Resources
This is a collection of resources from the Gender and COVID-19 project and the Gender Working Group. You can search by year, country and type of resource. We hope you will enjoy reading this growing body of knowledge from around the world.
We have a wider collection of Gender and COVID-19 resources in this google document which is curated by Rosemary Morgan.
They were pillars of their communities and families, and they are not replaceable. To understand why COVID-19 killed so many young Black men, you need to know the legend of John Henry… Johnson, A., & Martin, N. (2020, December 22). How COVID-19 Hollowed Out a Generation of Young Black Men. ProPublica.
Esta comunicación se propone analizar el impacto de la pandemia por COVID 19 en la preexistente crisis global del cuidado, que afecta también a sociedades latino-americanas. Seguidamente, se realiza análisis prospectivo buscando identificar elementos del presente con potencial de proyección al futuro inmediato y mediato, que puedan reconfigurar en forma duradera aspectos estructurales en la […]
Should pregnant women get the COVID-19 vaccine? This decision aid outlines the benefits and risks of getting the COVID-19 vaccine when one is pregnant. It is intended for use by pregnant women (and women planning on becoming pregnant) who are considering getting the COVID-19 vaccine, as well as their healthcare providers, and their friends and […]
A discussão sobre as consequências da pandemia de COVID-19 tem sido acompanhada, também, de um forte debate sobre o exacerbamento de desigualdades estruturais no Brasil e no mundo. Enquanto a rápida disseminação da doença e o grande número de mortes demonstra que o vírus em si não discrimina quem será infectado, diferentes grupos sociais têm […]
The discussion on the consequences of the COVID-19 pandemic has also been accompanied by a strong debate on the exacerbation of structural inequalities in Brazil and in the world. While the rapid spread of the disease and the large number of deaths demonstrate that the virus itself does not discriminate who will be infected, gender, […]
Since the beginning of the COVID-19 outbreak in the Democratic Republic of the Congo (DRC) in March 2020, mixed methods data produced by the Social Sciences Analytics Cell (CASS) and its partners presents a dynamic where pre-existing disparities between men and women in terms of health, social protection and economic status are being exacerbated by […]
The COVID-19 pandemic has exacerbated the already existing gender inequalities with substantial implications on women. With the closure of offices and educational institutions, and the emerging norm of work from home and online education, along with the lack of services of domestic worker, the need to perform unpaid chores in the household has increased. Simultaneously, […]
The notable gendered socioeconomic, health, and human rights implications of COVID-19 have sparked a renewed conversation on gender data gaps and the risks of gender-blind responses that ignore structural determinants of health and undermine social justice goals.1 Higher mortality among men, disproportionate social, economic, and health effects on ethnic and racial minorities, high infection rates […]
This report is about gender norms – the implicit informal rules about appropriate behaviour for people of different genders – that most people accept and follow. It is about the ways in which gender equality, women's and girls' rights and the norms that shape the ability to claim those rights, have progressed over time. It […]
Roughly one in every nine people in the UK are in insecure work, including zero hours contracts, agency working, short term contracts and some forms of self-employment. Many industry sectors dominated by women have significantly higher rates of insecure work, such as the adult social care sector in which 24% of workers on zero hours […]
The Inter-Agency Humanitarian Evaluation on women and girls in emergencies is the first humanitarian system-wide evaluation on women and girls, exploring 10 country case studies, with in-depth analysis in four: Bangladesh, Colombia, Iraq and Nigeria. It has found that there has been notable progress, and that technical gender expertise is a critical success factor in […]
This guide provides targeted inputs to ensure continuity of learning during school closures, and comprehensive, timely and evidence-based plans for reopening schools in a way that is safe, gender-responsive and child-friendly, and meets the needs of the most marginalised girls. It considers four dimensions of school closures, highlighted in the diagram below, covering learning; health, […]
This year, the 16 Days of Activism against Gender-Based Violence comes at a time when there is unprecedented global attention on violence against women and children (VAW/C). The theme of "Fund, Respond, Prevent and Collect!" puts a focus on the need for increased financing to support survivors and prevent future violence, as well as the […]
In which low- and lower-middle income countries are women and girls most exposed to or at most risk to suffer the negative effects of the COVID-19 pandemic? How well are these countries able to address these effects? Informed by these two questions, this report and the corresponding pandemic-related gender vulnerability data dashboard aims to identify […]
This Durham University report shares the findings of a survey conducted with 36 members of MenEngage Europe to find out how work with men and boys to build gender equality has been affected by the Covid-19 crisis. The survey was carried out between 4th May and 19th June 2020, so represents a snapshot of a […]
In 2019, as part of the Performance Monitoring for Action (PMA) Agile platform, unmarried adolescents and young adults in Nairobi, Kenya were recruited via respondent-driven sampling for participation in a baseline survey focused on contraceptive use. This existing cohort provided an opportunity to track changes in contraceptive use over time and address key questions on […]
Dear Joe Biden and Kamala Harris You will be taking charge of the US administration at a critical time for both the US and the world. The global covid-19 pandemic has infected more than 50 million people and 12 million Americans, caused the deaths of more than one million people, and is far from over. […]
To control the spread of coronavirus, the COVID-19 National Emergency Response Committee (NERC) in Kenya, chaired by the Ministry of Health (MOH), has implemented prevention and mitigation measures. To inform the Government of Kenya's shorter- and longer-term response strategies, the Population Council COVID-19 study team utilizes rapid phone-based surveys to collect information on knowledge, attitudes, […]
The Novel Coronavirus (SARS-COV-2) caused by severe acute respiratory syndrome is a public health concern that has resulted in over 4.6 million cases globally, with more than 311,000 deaths as of May 2020 [1]. The impact of COVID-19 on low-income and middle-income countries (LMICs) is still unknown but could be catastrophic [2]. Already crippled by weak […]
This brief – which is also a sign-on letter that is open to all – outlines how the Biden-Harris Transition Plan in the US can be made more gender-responsive. The Biden-Harris Transition Plan is an important vision for change on COVID-19, economic recovery, racial equity, and climate change. It emphasizes the need for systemic change, […]
Gender Working Group

We meet online on the third Wednesday of every month to discuss key issues, activities, opportunities, and ideas for collaboration. We have a long and growing list of resources on gender and COVID-19.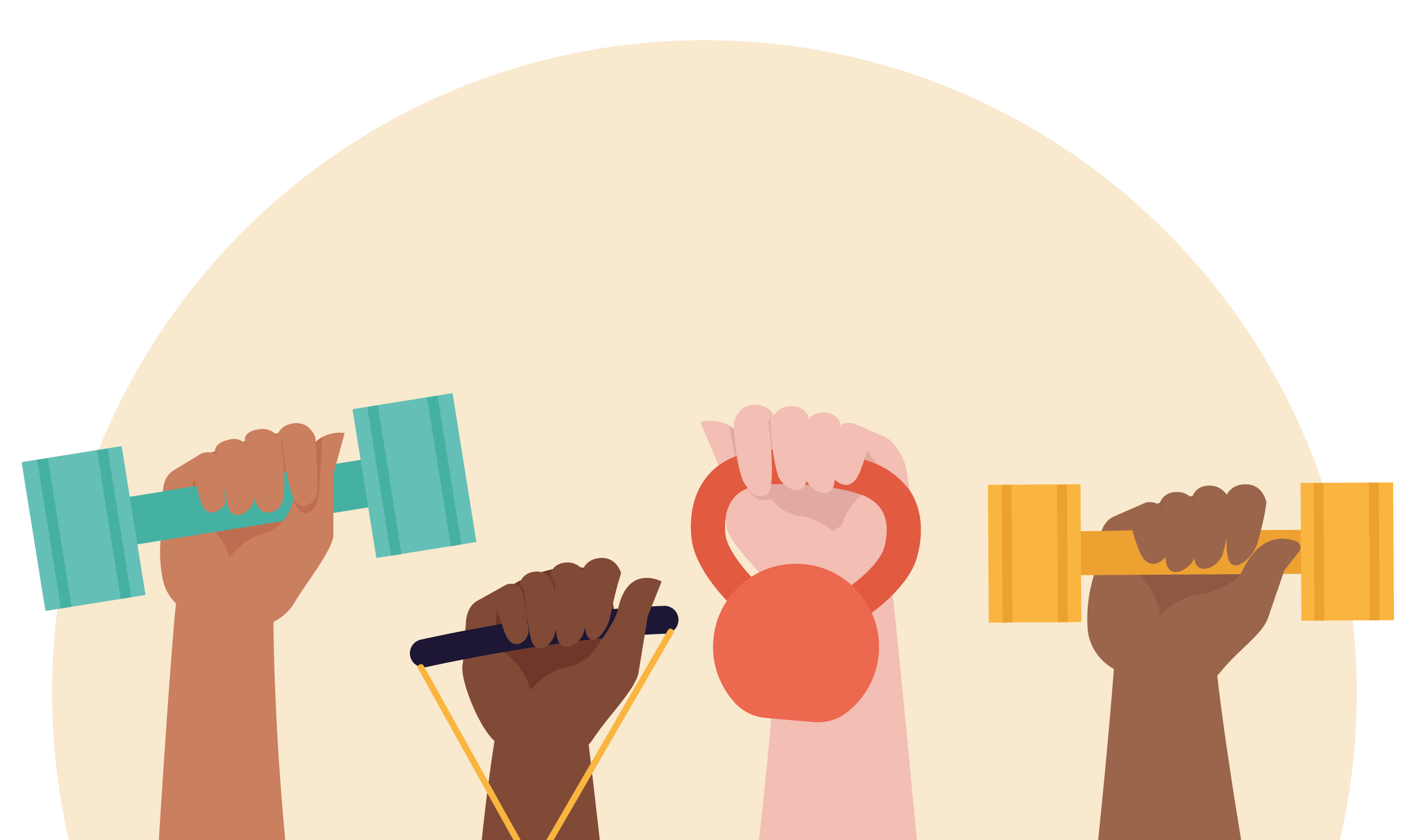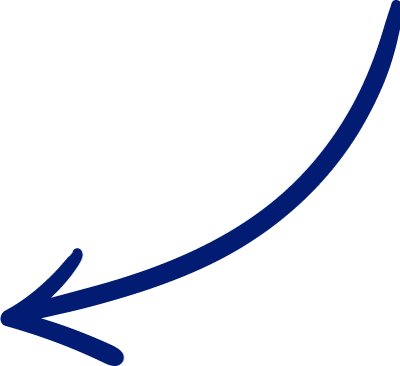 Gender Working Group

We meet online on the third Wednesday of every month to discuss key issues, activities, opportunities, and ideas for collaboration. We have a long and growing list of resources on gender and COVID-19.