Resources
This is a collection of resources from the Gender and COVID-19 project and the Gender Working Group. You can search by year, country and type of resource. We hope you will enjoy reading this growing body of knowledge from around the world.
We have a wider collection of Gender and COVID-19 resources in this google document which is curated by Rosemary Morgan.
Women healthcare workers' experiences during COVID-19 and other crises: A scoping review Abstract Background Throughout the COVID-19 pandemic, as measures have been taken to both prevent the spread of COVID-19 and provide care to those who fall ill, healthcare workers have faced added risks to their health and wellbeing. These risks are disproportionately felt by […]
No land for widows A study in Gujarat reveals why women who have been widowed during COVID-19 are struggling to access their land rights. The still unfolding COVID-19 pandemic exacted a heavy toll in rural India during the second wave. It led to more deaths than the first wave, and rural fatalities were disproportionately higher among men […]
COVID-19, Caregiving and Careers of Alberta Teachers and School Leaders When the World Health Organization declared that COVID-19 was a pandemic, on March 11, 2020, it also encouraged world governments to take strong action to limit and stop the spread of the novel coronavirus. Alberta, along with other provinces, announced a public health emergency shortly […]
Objectives This paper analyzes results from focus groups held with women physicians in British Columbia which explored questions around how gender norms and roles influenced their experiences during COVID-19. Methods Four virtual focus groups were organized between July and September 2020. Participants (n = 27) were voluntarily recruited. Data were analyzed using applied thematic analysis. Results In […]
Abstract Primary or first-hand stigma, associated with sex work, sometimes disparagingly referred to as "prostitution" or "whore" stigma, was a fundamental cause of social inequities for sex workers before the COVID-19 pandemic. In addition, courtesy stigma, or stigma by association linked with involvement with a stigmatized group, has long limited the ability of sex worker […]
A Political Economy Analysis of the Impact of Covid-19 Pandemic on Health Workers: Making power and gender visible in the work of providing care PHM Health Systems Thematic Circle collaborated with Yale Global Health Justice Partnership to develop a commentary on the impact of Covid-19 pandemic on health workers. The commentary is titled "A Political Economy […]
Peter Baker – Improving Men's Health and Wellbeing How and why has men's health been so badly impacted by Covid-19? What do masculinities and feminism have to do with men's health? What are some of the key issues affecting the wellbeing of men and boys in the UK today, and what can we do about […]
Gender gap revealed in academic journal submissions during first COVID-19 wave Onset of pandemic may have amplified existing gender inequalities in academia, according to analysis of data on over 5 million authors Amsterdam, October 27, 2021 During the first wave of the COVID-19 pandemic last year, a study of 2,329 academic journals has found that fewer manuscripts […]
A Rapid Scoping Assessment of the Impact of COVID-19 on Sex Worker Programmes in East and Southern Africa The COVID-19 pandemic has amplified pre-existing inequalities and vulnerabilities. For sex workers globally, and in East and Southern Africa specifically, the impact on livelihoods, human rights and health has been devastating, leaving many struggling to survive. Community-based organizations […]
To 'Build Back Better,' Listen to Women COVID-19 has walloped the world's women. As the virus spread, women—who are overrepresented in hard-hit industries like food service, hospitality, education and, crucially, health care—found themselves vulnerable, unemployed and without a social safety net, and often neglected by government crisis responses. Closures of businesses and schools, necessitated by social […]
Abstract The coronavirus disease 2019 (COVID-19) pandemic has affected children's risk of violence in their homes, communities and online, and has compromised the ability of child protection systems to promptly detect and respond to cases of violence. However, the need to strengthen violence prevention and response services has received insufficient attention in national and global […]
Viral Loads: Anthropologies of urgency in the time of COVID-19 Drawing upon the empirical scholarship and research expertise of contributors from all settled continents and from diverse life settings and economies, Viral Loads illustrates how the COVID-19 pandemic, and responses to it, lay bare and load onto people's lived realities in countries around the world. A crosscutting […]
Beyond COVID-19: A feminist plan for sustainability and social justice As the world learns to live with COVID-19, to emerge from the current crisis, and to "build back better", UN Women's new "Feminist plan" provides a visionary but practical roadmap for putting gender equality, social justice, and sustainability at the centre of the recovery and transformation. […]
The main purpose of this publication is to advocate for the need to understand the gendered nature of vulnerabilities to poor health. Gender equality in health is an integral dimension of sustainable development, and it is critical to apply a "gender lens" to all aspects of the health system, including financing mechanisms in health. The […]
Changing attitudes, saving lives: How improving adolescents' access to contraception can help reduce global maternal mortality. A Q&A with Dismas Damian Globally, it is estimated that more than 220 million women in LMICs have an unmet need for family planning. Adolescents especially are some of the most at-risk groups for early pregnancy and parenthood. They face difficulties accessing contraception and […]
INVISIBLE NO MORE Inequities faced by women healthcare workers, especially during the COVID-19 pandemic, + recommendations for action. Over 80% of the healthcare workforce in BC are women, and many are also racialized. These workers often fill 'forgotten' roles like care-aides, midwives, social workers, technicians, and food services + janitorial staff. Despite being critical for our […]
Abstract Objective A weak and politicised COVID-19 pandemic response in the United States (US) that failed to prioritise sexual and reproductive health and rights (SRHR) overlaid longstanding SRHR inequities. In this study we investigated how COVID-19 affected SRHR service provision in the US during the first 6 months of the pandemic. Methods We used a multiphase, three-part, mixed […]
Summary Latin America has been particularly hard hit by the COVID-19 syndemic, including the associated economic fallout that has threatened the livelihoods of most families. Social protection platforms and policies should have a crucial role in safeguarding individual and family wellbeing; however, the response has been insufficient to address the scale of the crisis. In […]
seX & whY – Dr. Jeannette Wolfe seX & whY explores how biological sex and gender influence our brain, body, and behavior. Dr. Jeannette Wolfe showcases some of this fascinating science to help us better understand ourselves and each other.
How have the policy responses to Covid-19 increased gender inequalities? What can policymakers, employers or even civil society organisations do to mitigate the impact of these policies? Concluding its first research cycle, the RESISTIRE project is delivering a set of 8 factsheets to support policymakers, advisers, employers, and civil society organisations in understanding the social, […]
Gender Working Group

We meet online on the third Wednesday of every month to discuss key issues, activities, opportunities, and ideas for collaboration. We have a long and growing list of resources on gender and COVID-19.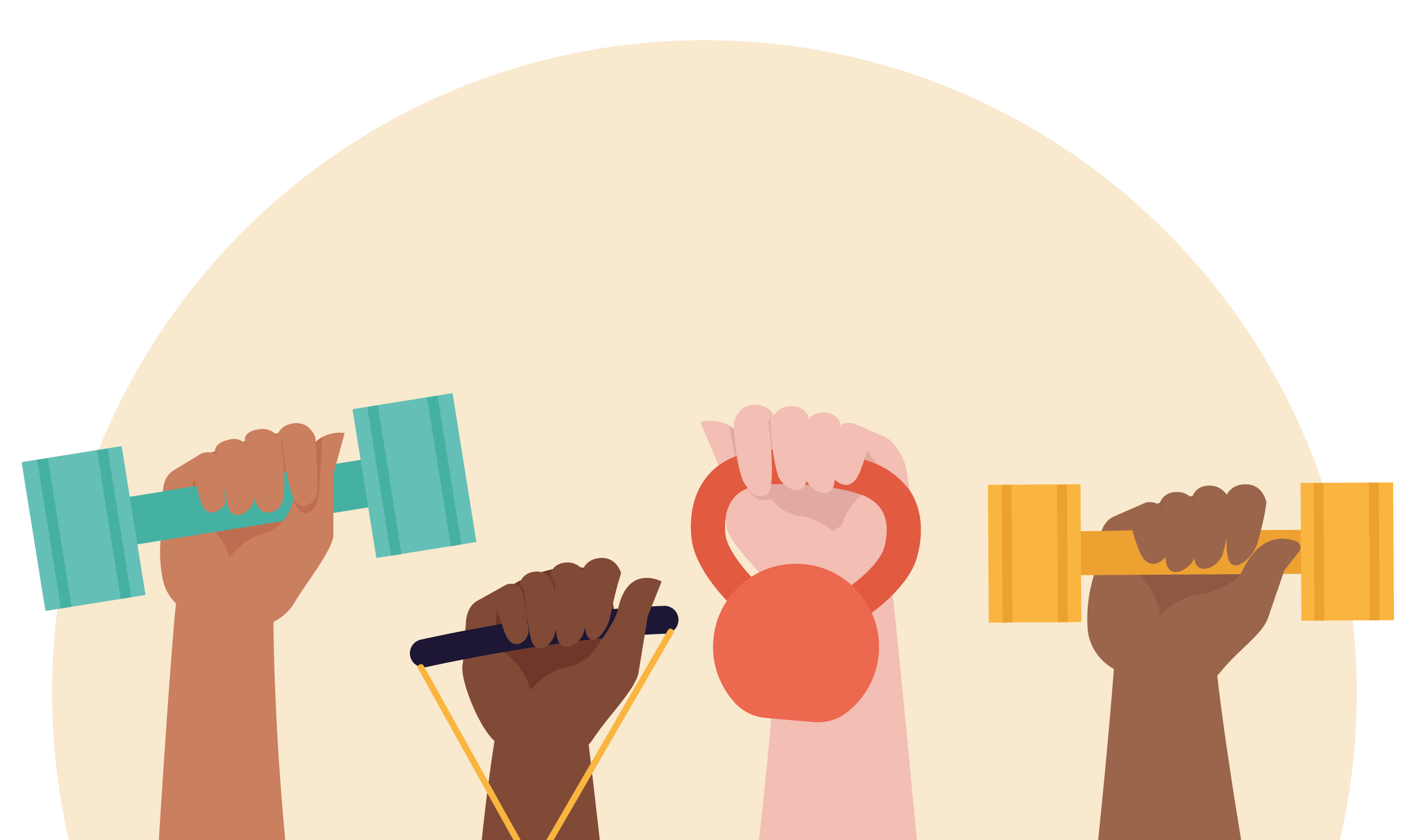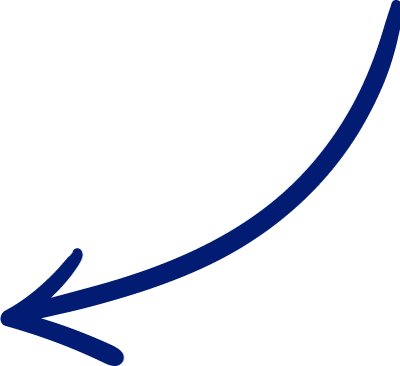 Gender Working Group

We meet online on the third Wednesday of every month to discuss key issues, activities, opportunities, and ideas for collaboration. We have a long and growing list of resources on gender and COVID-19.