Resources
This is a collection of resources from the Gender and COVID-19 project and the Gender Working Group. You can search by year, country and type of resource. We hope you will enjoy reading this growing body of knowledge from around the world.
We have a wider collection of Gender and COVID-19 resources in this google document which is curated by Rosemary Morgan.
Requests for help from people who can't afford period products like pads and tampons have risen during the pandemic. Not only is financial support needed, but also access to menstrual healthcare and education, which have been limited by lockdowns and school closures. 'Period poverty' not only means that people who menstruate can't afford products like […]
33-year-old Nirmala Solanki* of Bajana village in Surendranagar district contracted the coronavirus five days after her husband tested positive for COVID-19. She had to prepare his meals, give him medication on time, wash his clothes and his utensils. She could not follow the COVID-19 advisory of avoiding contact with articles used by the patient. The […]
Evidence shows that infectious disease outbreaks are not gender-neutral, meaning that women, men, and gender minorities are differentially affected. This evidence affirms the need to better incorporate a gender lens into infectious disease outbreaks. Despite this evidence, there has been a historic neglect of gender-based analysis in health, including during health crises. Recognizing the lack […]
This brief outlines the findings of a qualitative research study exploring the experiences of midwives working on the COVID-19 pandemic in British Columbia (BC), Canada. Researchers conducted focus group discussions and semistructured interviews with 13 women midwives that worked in the BC healthcare system during the pandemic. Participants were recruited through emails sent to all […]
Long Term Care (LTC) facilities in BC have been disproportionately affected by the COVID-19 pandemic. Over the first two waves of the pandemic (March 1, 2020, to February 15, 2021), 69% of COVID-19 deaths in Canada were attributable to residents in LTC facilities. In addition to the direct health risk of COVID-19 infection, those working […]
Impact of COVID-19 response on women with disabilities in Lagos State, Nigeria This brief reports on preliminary findings of the Gender and COVID-19 Research Project in Nigeria. It provides a snapshot of results from qualitative research conducted through in-depth interviews among women with disabilities to understand how they experienced the differential impact of COVID-19. Findings […]
A diagonal and social protection plus approach to meet the challenges of the COVID-19 syndemic: cash transfers and intimate partner violence interventions in Latin America Latin America has been particularly hard hit by the COVID-19 syndemic, including the associated economic fallout that has threatened the livelihoods of most families. Social protection platforms and policies should […]
Effective, decisive, and inclusive: Women's leadership in COVID-19 response and recovery This working paper is part of UN Women's research efforts to highlight the importance of women's leadership and participation in decision-making during the pandemic and beyond. The working paper tackles the question of how women leaders at the national and subnational levels of government […]
Feminists for a people's vaccine Development Alternatives with Women for a New Era (DAWN) and Third World Network (TWN) are facilitating the Feminists for a People's Vaccine Campaign (FPV) for equitable, accessible, and affordable COVID-19 vaccines, drugs, therapeutics, and equipment—Access to Medicines or A2M for short. The FPV Campaign brings the unique perspective of feminists […]
"The Power of Evidence" Think Piece and Podcast Series 2021 Over the last 25 years, there have been bold commitments towards tackling gender inequalities in global health, but these commitments have not been met by commensurate shifts in the underlying structural or systemic drivers of these inequalities. This think piece, by Dr Anju Malhotra, UNU-IIGH, […]
A finding of sex similarities rather than differences in COVID-19 outcomes The sex disparity in COVID-19 mortality varies widely and is of uncertain origin. In their recent Article, Takahashi et al. assess immune phenotype in a sample of patients with COVID-19 and conclude that the "immune landscape in COVID-19 patients is considerably different between the […]
By PHM Health Systems Thematic Circle | Alba Llop-Gironés, Ana Vračar, Ben Eder, Deepika Joshi, Jashodhara Dasgupta, Lauren Paremoer, Sulakshana Nandi, Susana Barria Health and auxiliary workers are at the forefront of the COVID-19 pandemic response. They have been applauded as heroes by patients and politicians, but this has not translated into policies that address their rights […]
A new UNESCO global study, When Schools Shut: Gendered impacts of COVID-19 school closures, exposes failure to factor in gender in COVID-19 education responses and widening gaps in access to quality education following school closures. Citing the experience of some 90 countries, the study shows that despite governments' and partners' swift responses to school closures, remote […]
In the brief, How to Create a Gender-Responsive Pandemic Plan, the Gender and COVID-19 Project propose a framework that readers can employ to outline outcomes, activities, and indicators for each of their objectives related to pandemic preparedness, response, and recovery. The brief emphasizes the importance of the ethical and safe collection and analysis of intersectional, […]
COVID-19's effects on the healthcare and social assistance workforce in Canada: Gendered employment loss and wage inequality 2020-2021 The COVID-19 pandemic has placed a significant burden on healthcare and social assistance workers across Canada. Over a year and a half, healthcare and social assistance workers have faced ongoing outbreaks and long term impacts on both […]
The long-standing pandemic of gender-based violence has been worsened by COVID-19 and related containment measures, particularly in fragile settings marked by conflict, poverty, and weak infrastructure. At the same time, the implementation of gender-insensitive COVID-19 control policies can exacerbate the community transmission of COVID-19. These interactions form a syndemic—two or more pandemics whose interactions compound […]
The aim of this checklist is to support researchers in ensuring that their research is gender sensitive, and doesn't inadvertently perpetuate gender or intersectional inequities. From the initial phase of generating research questions to reporting overall conclusions, this checklist seeks to provide research teams, especially those lacking a background in gender studies, with the tools […]
Nigeria's COVID-19 response has been driven by the National COVID-19 Pandemic Multi-Sectoral Response Plan coordinated by the Presidential Task Force/Presidential Steering Committee on COVID-19 and related bodies at the State level. But has gender been adequately factored into the response? Watch our webinar where we explain how we used our 'How to create a gender-responsive […]
COVID-19 vaccination holds the potential to alleviate the health systems burden, contribute to economic and social recovery, and reverse some of the exacerbated gender inequalities during the pandemic. Yet gender, a known barrier to access and delivery as demonstrated in many other vaccination efforts and health areas, is not well understood, considered, and addressed at […]
Read the full article here: To 'Build Back Better,' Listen to Women COVID-19 has walloped the world's women. As the virus spread, women—who are overrepresented in hard-hit industries like food service, hospitality, education and, crucially, health care—found themselves vulnerable, unemployed and without a social safety net, and often neglected by government crisis responses. Closures of businesses […]
Gender Working Group

We meet online on the third Wednesday of every month to discuss key issues, activities, opportunities, and ideas for collaboration. We have a long and growing list of resources on gender and COVID-19.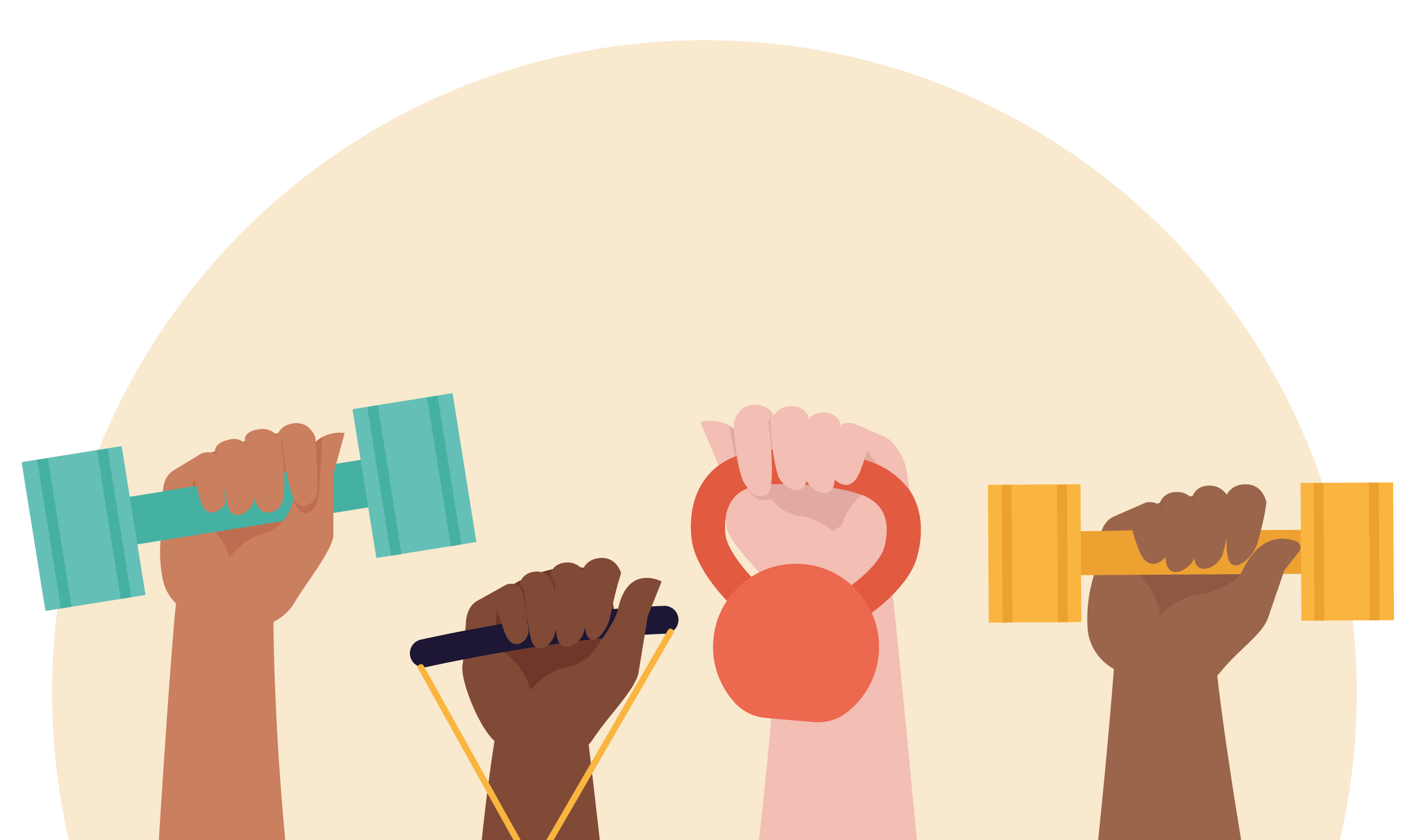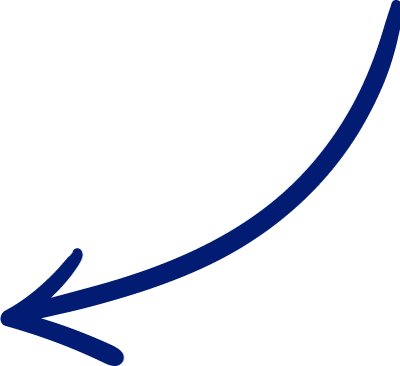 Gender Working Group

We meet online on the third Wednesday of every month to discuss key issues, activities, opportunities, and ideas for collaboration. We have a long and growing list of resources on gender and COVID-19.