Resources
This is a collection of resources from the Gender and COVID-19 project and the Gender Working Group. You can search by year, country and type of resource. We hope you will enjoy reading this growing body of knowledge from around the world.
We have a wider collection of Gender and COVID-19 resources in this google document which is curated by Rosemary Morgan.
Women's Safety NSW regularly makes submissions to government inquiries and reform processes and from time to time release other publications such as reports and position statements which outline our members' position on a range of legislative, policy and practice areas impacting upon women's safety, justice and wellbeing. Women's Safety NSW (2020). Publications.
The conditions created by the pandemic were ones that were widely recognized by advocates as likely to increase the risk of violence while at the same time making it more difficult for those experiencing violence to seek help – especially given the pre-existing challenges facing the already overburdened and under-resourced gender-based violence sector. Today, we […]
Governments' responses to the COVID-19 pandemic have had devastating effects on women and girls. Gender-Based Violence is a problem of human-rights, public health and development. It is also a problem that has had devastating effects for women and girls during the COVID-19 pandemic. This real-time emergent learning brief has been prepared for UNICEF Country Offices […]
The Observatory of Murdered Women (OMA) of Women's Association Alternative and Response (UMAR), a Portuguese NGO, publishes every year data about murdered women, including femicides and attempted femicides reported by the press. The COVID-19 pandemic has marked the year 2020, and it is extremely important to analyse how the governmental lockdown measures have impacted the […]
The Covid-19 pandemic and the climate crisis have a disproportionate impact on people living in poverty, and both are increasing inequality. As we look for ways to fight back, this new zine offers reflection on feminist approaches around the world. What can we learn from young peoples' leadership? How can we value and integrate Indigenous […]
The COVID-19 pandemic has caused the largest disruption of education in history. Most governments around the world have temporarily closed schools and other learning spaces in recent months in an attempt to contain the spread of the virus. At the peak of the pandemic in April 2020, these nationwide closures impacted more than 1.5 billion […]
Experience tells us that public health outbreaks have distinct gendered impacts, and that preparednessand response efforts must understand the gender dimensions of these crises to avert widening inequalities and seize opportunities to advance gender equality. The COVID-19 pandemic is no different. Most governments around the world have temporarily closed educational institutions in an attempt to […]
The coronavirus (COVID-19) (coronavirus) pandemic has led to disruptions of both social and economic activities across the globe. While the early narrative described COVID-19 (coronavirus) as the "great equalizer," asserting that the virus is capable of infecting anyone, it is critical for policymakers to understand that the impacts of COVID-19 (coronavirus) will not be the […]
GENDRO is a not-for-profit, non-governmental organisation based in Geneva, Switzerland, with the mission to advance equity through the integration of sex and gender dimensions in research across disciplines. GENDRO's strategic priority for 2019-2020 is sex and gender dimensions in health research. GENDRO (2020). Resources: COVID-19 and Gender.
This document provides guidance on how to safely deliver gender-based violence (GBV) services during the COVID-19 pandemic. This document is one of a series of three technical guidance documents developed by Pathfinder that can be used to support the adaptation of essential sexual and reproductive health care during the COVID-19. The documents offer guidance to […]
The COVID-19 pandemic has presented new and unprecedented challenges for women peacebuilders, activists and human rights defenders, as the effects of the global health, economic and political crises sparked by the spread of COVID-19 are compounded with pre-existing gender inequalities. Nonetheless, women and youth peacebuilders continue their work in the face of COVID-19 and despite […]
This primer highlights practical ways Members of Parliament (MPs) and parliamentary staff can take action to ensure COVID-19 response and recovery decision-making addresses women's needs. It is informed by the differential impacts of the disease on women as documented to date, and the common needs and challenges expressed by MPs and parliamentary staff adapting to […]
Social distancing refers to a host of public health measures aimed at reducing social interaction between people based on touch or physical proximity. It is a non-pharmaceutical intervention to slow the spread of infectious diseases in the communities. It becomes particularly important as a community mitigation strategy before vaccines or drugs become widely available. This […]
This report was written by Plan International Youth Leaders in Australia and Vietnam. It delves into the issues that COVID-19 exposed in our systems, as well as the ways in which it has already transformed our society into something better, drawing on the views of girls and young women from around the world. The pre-COVID-19 […]
Several studies have reported a higher rate of COVID-19 mortality in men compared with women. A higher rate of COVID-19 mortality has also been reported in Black, Asian and minority ethnic (BAME) groups, compared with White ethnicity, especially among healthcare providers. While some studies attempted to examine if existing disparities could be explained by socioeconomic […]
While economic inequalities have been a key focus of attention through the COVID 19 pandemic, gendered relations of power at every level have undermined health rights of women, girls and gender diverse individuals. Sexual and reproductive health rights (SRHR) have always been sites of power contestations within families, societies, cultures, and politics; these struggles are […]
This collection contains programmatic resources to address gender-based violence (GBV) during COVID-19. COVID-19 Communication Network. (2020). Gender-based violence.
The economic downturn caused by the current COVID-19 outbreak has substantial implications for gender equality, both during the downturn and the subsequent recovery. Compared to "regular" recessions, which affect men's employment more severely than women's employment, the employment drop related to social distancing measures has a large impact on sectors with high female employment shares. […]
Violence against women is a problem worldwide, with economic costs ranging from 1-4% of global GDP. Using variation in the intensity of government-mandated lockdowns in India, we show that domestic violence complaints increase by 0.47 SD in districts with the strictest lockdown rules. We find similarly large increases in cybercrime complaints. Interestingly, rape and sexual […]
Women's' Budget Group along with Fawcett Society, London School of Economics and Queen Mary University London conducted polling to explore the impact coronavirus is having on Black and Minority Ethnic (BAME) people and in particular women. Women's Budget Group. (2020). BAME women and COVID-19.
Gender Working Group

We meet online on the third Wednesday of every month to discuss key issues, activities, opportunities, and ideas for collaboration. We have a long and growing list of resources on gender and COVID-19.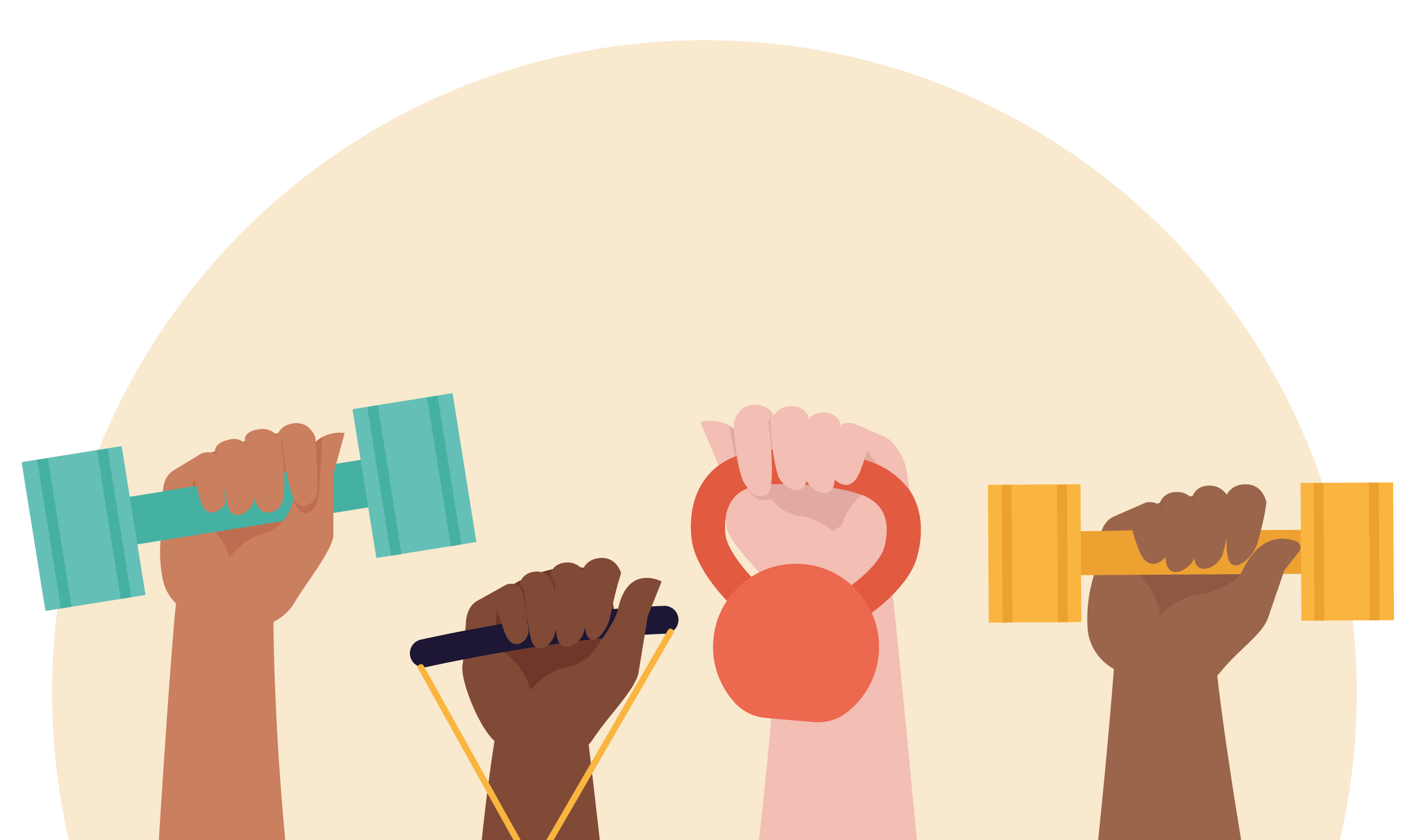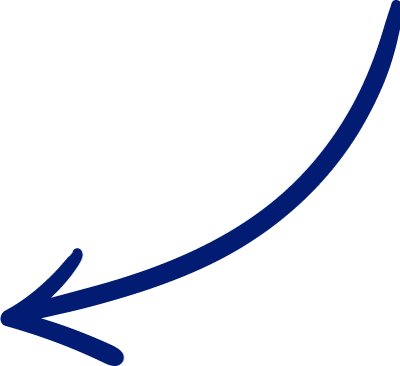 Gender Working Group

We meet online on the third Wednesday of every month to discuss key issues, activities, opportunities, and ideas for collaboration. We have a long and growing list of resources on gender and COVID-19.