Resources
This is a collection of resources from the Gender and COVID-19 project and the Gender Working Group. You can search by year, country and type of resource. We hope you will enjoy reading this growing body of knowledge from around the world.
We have a wider collection of Gender and COVID-19 resources in this google document which is curated by Rosemary Morgan.
This paper investigates the effect of COVID-19 on self-reported stress and anxiety and on adverse health behaviors of doctors in Kazakhstan, focusing on gender and family. Addressing the mental health of doctors is vital for both the short- and long-term health of doctors, patients, and the healthcare industry. Comparing survey responses from 2018 to 2020, […]
Studies have shown that women are disadvantaged when facing infectious disease outbreaks. This study uses descriptive data analysis, causality, and VAR modeling to verify this hypothesis in the case of COVID-19 in Belgium in relation to people's mobility. The results confirm this women's disadvantage hypothesis, in particular among the working-age population in Belgium. This disadvantage […]
This study examines the gender dimension of occupational exposure to contagious diseases spread by the respiratory or close-contact route. It shows that in Europe, women are more exposed to contagion, as they are more likely than men to work in occupations that require high levels of contact and physical proximity at work. Women are also […]
This study examines population-weighted, sex- and age-disaggregated official COVID-19 mortality data (as of July 25, 2020) from the United States to understand gender gaps (men–women) across age. The analysis yields three key findings: (1) all age groups report about 8 percentage points more deaths among men than women; (2) non-elderly adults (<65 years) have a […]
This article provides a contextual framework for understanding the gendered dimensions of the COVID-19 pandemic and its health, social, and economic outcomes. The pandemic has generated massive losses in lives, impacted people's health, disrupted markets and livelihoods, and created profound reverberations in the home. In 112 countries that reported sex-disaggregated data on COVID-19 cases, men […]
This brief describes differences in the secondary economic, social, health, and security effects of pandemics across genders. It aims to help decisionmakers to address gender disparities in pandemic preparedness, response, and recovery plans. The document outlines the process of creating a gender-responsive pandemic plan and priority areas for action; it also provides recommendations on partnership […]
This review assesses evaluations published from 2000 to 2019 to shed light on what approaches work, especially at scale and sustainably, to prevent child marriage in low- and middle-income countries. We conducted a search of electronic databases and gray literature and evaluated the methodological quality and risk of bias of included studies. A total of […]
To complement Gavi's Maintain, Restore and Strengthen Routine Immunisation guidance released last year, the newly-established Demand, Communities and Gender team at Gavi has developed a guidance specific to overcoming gender-related barriers to immunisation in the context of COVID-19.  The guidance outlines existing gender-related barriers, how they have been exacerbated by the pandemic, examples of gender-responsive […]
COVID-19 has exacerbated gender inequalities in society. The Scientific and Academic Gender (in)equality during COVID-19 (SAGE19) project looks at this reality in the academic context considering the gender segregation dynamics that already exist and the new challenges that have arisen due to the pandemic. The aim of the project is to analyze the consequences of […]
With the COVID-19 outbreak imposing stay at home and social distancing policies, warnings about the impact of lockdown and its economic consequences on domestic violence have surged. This paper disentangles the effect of forced cohabitation and economic stress on intimate partner violence. Using an online survey data set, we find a 23% increase of intimate […]
Elizabeth Smith discusses key findings from the Insights on Peace and Security paper 'Climate Change in Women, Peace and Security Agenda National Action Plans', which examines how the Women, Peace and Security (WPS) agenda national action plans (NAPs) frame climate change, and how they could promote women's participation in addressing related risks… Smith, E. S. (2020, […]
This analysis of the existing national action plans on women, peace and security of Iraq, Jordan, Lebanon, Palestine, Tunisia and Yemen was undertaken to assess and demonstrate the direct relevance of the plans to each country's COVID-19 response. While national action plans on women, peace and security are relevant in every crisis, the analysis highlights […]
Gender and social inequalities, and issues of agency and power are critical to the delivery and use of family planning (FP) programs and services. In present FP programs, there is growing understanding of demand-side gender determinants that can influence the use or non-use of family planning including women's sexual and reproductive autonomy, communication norms between […]
Social norms are the informal rules and expectations that govern behavior in groups or societies imparted via socialization across the lifespan. We can assess social norms by asking: 1) what the respondent thinks others in their given reference group are doing or not doing (descriptive norms) and 2) their perception of what others in their […]
Women's economic empowerment measures must assess women and girls' capacities and capabilities to a) alter or advance their economic circumstances and b) control economic decisions in their lives. This requires both internal capacities (e.g., skills, self-efficacy); external assets, resources, and opportunities; and a social context supportive of gender equality and safety as well as social […]
This research looks at the unforeseen risks and impacts of the rapid responses, especially in relation to urban transport due to the COVID-19 pandemic that affected the mobility of urban women with low income. The geographic focus is on low-income countries, or women with low income in middle-income countries, particularly within Sub-Saharan Africa (SSA). The […]
Women lost 156,000 jobs in the month of December while men gained 16,000 jobs, underscoring how the pandemic-fueled rise in unemployment is disproportionately hitting women. An analysis from the National Women's Law Center shows that women essentially accounted for the 140,000 lost jobs the economy recorded in December. It's the first time the economy has […]
The Gender & Health Hub Buzzboard is an online discussion forum by the United Nations University-International Institute of Global Health, aimed at setting the agenda for health research. Participants may contribute to five thematic gender and COVID-19 areas: Health knowledge, behaviour, and status of those directly and indirectly affected by COVID-19 across the life course […]
They were pillars of their communities and families, and they are not replaceable. To understand why COVID-19 killed so many young Black men, you need to know the legend of John Henry… Johnson, A., & Martin, N. (2020, December 22). How COVID-19 Hollowed Out a Generation of Young Black Men. ProPublica.
Esta comunicación se propone analizar el impacto de la pandemia por COVID 19 en la preexistente crisis global del cuidado, que afecta también a sociedades latino-americanas. Seguidamente, se realiza análisis prospectivo buscando identificar elementos del presente con potencial de proyección al futuro inmediato y mediato, que puedan reconfigurar en forma duradera aspectos estructurales en la […]
Gender Working Group

We meet online on the third Wednesday of every month to discuss key issues, activities, opportunities, and ideas for collaboration. We have a long and growing list of resources on gender and COVID-19.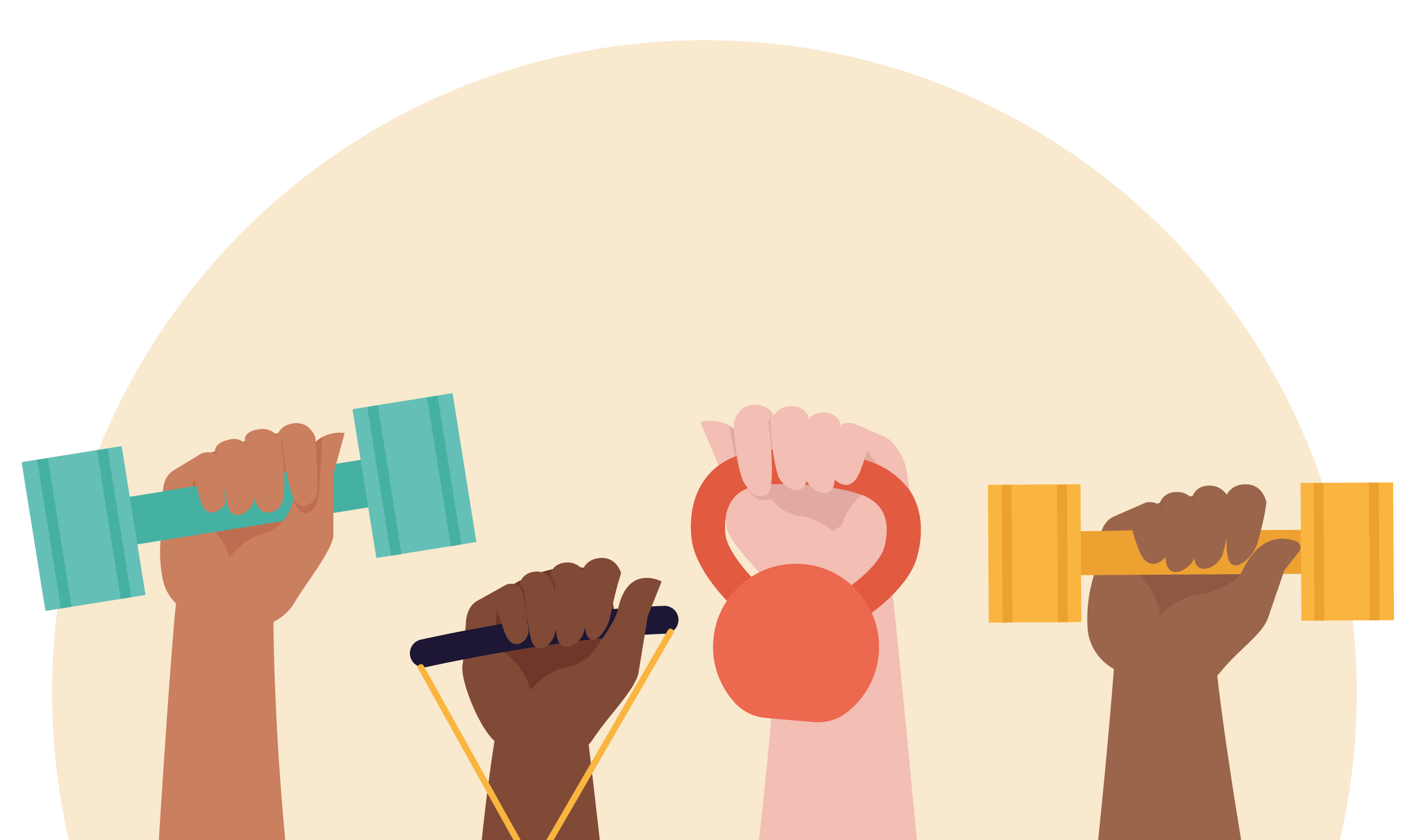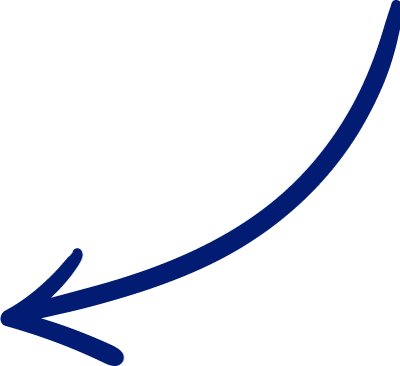 Gender Working Group

We meet online on the third Wednesday of every month to discuss key issues, activities, opportunities, and ideas for collaboration. We have a long and growing list of resources on gender and COVID-19.