Resources
This is a collection of resources from the Gender and COVID-19 project and the Gender Working Group. You can search by year, country and type of resource. We hope you will enjoy reading this growing body of knowledge from around the world.
We have a wider collection of Gender and COVID-19 resources in this google document which is curated by Rosemary Morgan.
Old age often marks a period of changed socioeconomic position and physical infirmity. Older adults make up a large and complex population sub-group where several identities and characteristics coalesce to create intersectional experiences. Visual impairment can be prevented or cured to a large extent. Globally, women's access to eye care is lower than that for […]
What does social protection mean? Do we have any effective policies to help the most vulnerable? What do these policies look like in Pakistan's fragile economic landscape further impacted by Covid-19? To learn more, listen to the second episode of the Khoj podcast here: http://www.researchcollective.org/podcast.php Collective for Social Science Research. (2021). How does the State […]
The COVID-19 pandemic has contributed to skyrocketing gender-based violence (GBV) rates and reduced access to GBV prevention and response services and sexual and reproductive health and rights (SRHR) services. Countries reliant on foreign aid to fund some or all of these services face growing funding gaps for GBV and SRHR programming. As donor agencies redirect […]
The Government of Uganda's lockdown to curb the spread of COVID-19 banned all public and private transport, closed schools and markets, and mandated a country-wide curfew. From the onset of the pandemic, the government trivialized growing rates of gender-based violence (GBV) and did not recognize the entirety of sexual and reproductive health and rights (SRHR) […]
At the start of the pandemic, the Government of Kenya immediately closed schools, restricted transportation, and imposed a national curfew. The Government did not initially deem gender-based violence (GBV) and sexual and reproductive health and rights (SRHR) essential. Researchers at Columbia University and a Kenya-based researcher¹ interviewed 37 GBV and SRHR service providers and other […]
Impacts of COVID-19 on Gender-Based Violence (GBV) and Sexual and Reproductive Health and Rights (SRHR) Programs and ServicesColombia established an early and strict lockdown on March 17, 2020. On March 22, 2020, through Decree 460, the national government ordered that GBV prevention activities continue to be provided. However, courts suspended hearings, creating massive judicial backlogs […]
A year after the World Health Organization declared COVID-19 a pandemic, we take stock of an increasingly diverse set of new studies linking violence against women and children (VAW/C) to COVID-19 and associated pandemic response measures. In this fourth round up, we focus exclusively on research in low- and middle-income countries (LICs and MICs) published […]
Prior to COVID-19, the #The MeToo movement took the world by storm, exposing the extreme suffering of women at the hands of abusers. The United Nations (UN) has described Violence Against Women (VaW) as "perhaps the most shameful human rights violation" VaW is a longstanding global public health problem which has been ignored despite the […]
How do the Global Financing Facility, Gavi and Global Fund approach health system strengthening in their policies? How is cooperation between the 3Gs in this area developing? What is still needed to translate this into country contexts? Through this new report, produced jointly by Cordaid and Wemos, we tried to answer these questions… Cordaid, & […]
Black Americans have died of COVID-19 at much higher rates than white Americans. It is well understood that the driver of these racial disparities is racism and social inequality, not genetics. In contrast, many researchers have assumed that sex disparities in COVID-19 mortality are largely due to differences in biology. Our research challenges this narrative […]
Background Inequities in COVID-19 outcomes in the USA have been clearly documented for sex and race: men are dying at higher rates than women, and Black individuals are dying at higher rates than white individuals. Unexplored, however, is how sex and race interact in COVID-19 outcomes. Objective Use available data to characterize COVID-19 mortality rates […]
Facebook's Survey on Gender Equality at Home Report, based on the Survey on Gender Equality at Home, is an ongoing research collaboration by Facebook, the World Bank, UN Women, Equal Measures 2030, and Ladysmith. The survey was conducted in July 2020 to capture household gender dynamics during the COVID-19 pandemic, and it reached a statistically […]
COVID-19 has led to long overdue visibility of the gendered determinants and impacts of health emergencies and global health security. This article explores why gender was neglected in previous health emergencies, what led to change in visibility of gender issues during the first six months of the COVID-19 pandemic, and the implications of such change […]
The Care and Protection of Children Learning Network, in collaboration with the Bank Information Center, conducted an analysis of the first wave of World Bank COVID-19 Fast Track Facility projects (Fast Track projects), which revealed a number of trends, gaps, and opportunities for better understanding and addressing the unique sexual exploitation, abuse, and harrasment related […]
Public health measures to curb the spread of COVID-19 have contributed to increased risk of gender-based violence (GBV) globally. The third pillar of action for addressing GBV, GBV risk mitigation, is crucial alongside GBV response and prevention efforts to effectively address GBV in the context of COVID-19. GBV risk mitigation interventions aim to reduce exposure […]
The UK government's furlough scheme may not be doing enough to address the economic impacts of the coronavirus crisis on women, according to new analysis. The research, by the Global Institute for Women's Leadership at King's College London, looked at experiences of furlough during the early months of the pandemic, between April and July 2020. […]
The goal of the e-book "Gender gap in the Mediterranean during the Covid-19 pandemic"  is to analyze the impacts of the COVID-19 pandemic on women in the region. A correct understanding of the phenomenon is in fact the best prerequisite for the elaboration of a more targeted design of policies and to identify, consequently, strategic […]
Now in its 4th year, the Global Health 50/50 Report finds that action to dismantle gender inequality inside organisations and to apply a gender lens in health programmes remains scarce. The COVID-19 pandemic has proven that gender matters – to career pathways, to people's risk of disease and death, to shaping equitable, effective health policies. […]
Promoting positive bystander action to address violence against women has been a consistent focus area for Breakthrough. From our Bell Bajao campaign which encouraged people to intervene in cases of domestic violence by taking simple actions like ringing the bell to our most recent Ignore No More and Dakhal Do campaigns, bystander action has been […]
COVID-19 has brought widespread disruption to essential health care throughout the world—including sexual and reproductive health (SRH) services. Pathfinder International teams around the world have adapted rapidly to ensure the continuation of quality SRH services, while mitigating the spread of COVID-19. The lessons learned from these adaptations provide insight for SRH program preparedness in the […]
Gender Working Group

We meet online on the third Wednesday of every month to discuss key issues, activities, opportunities, and ideas for collaboration. We have a long and growing list of resources on gender and COVID-19.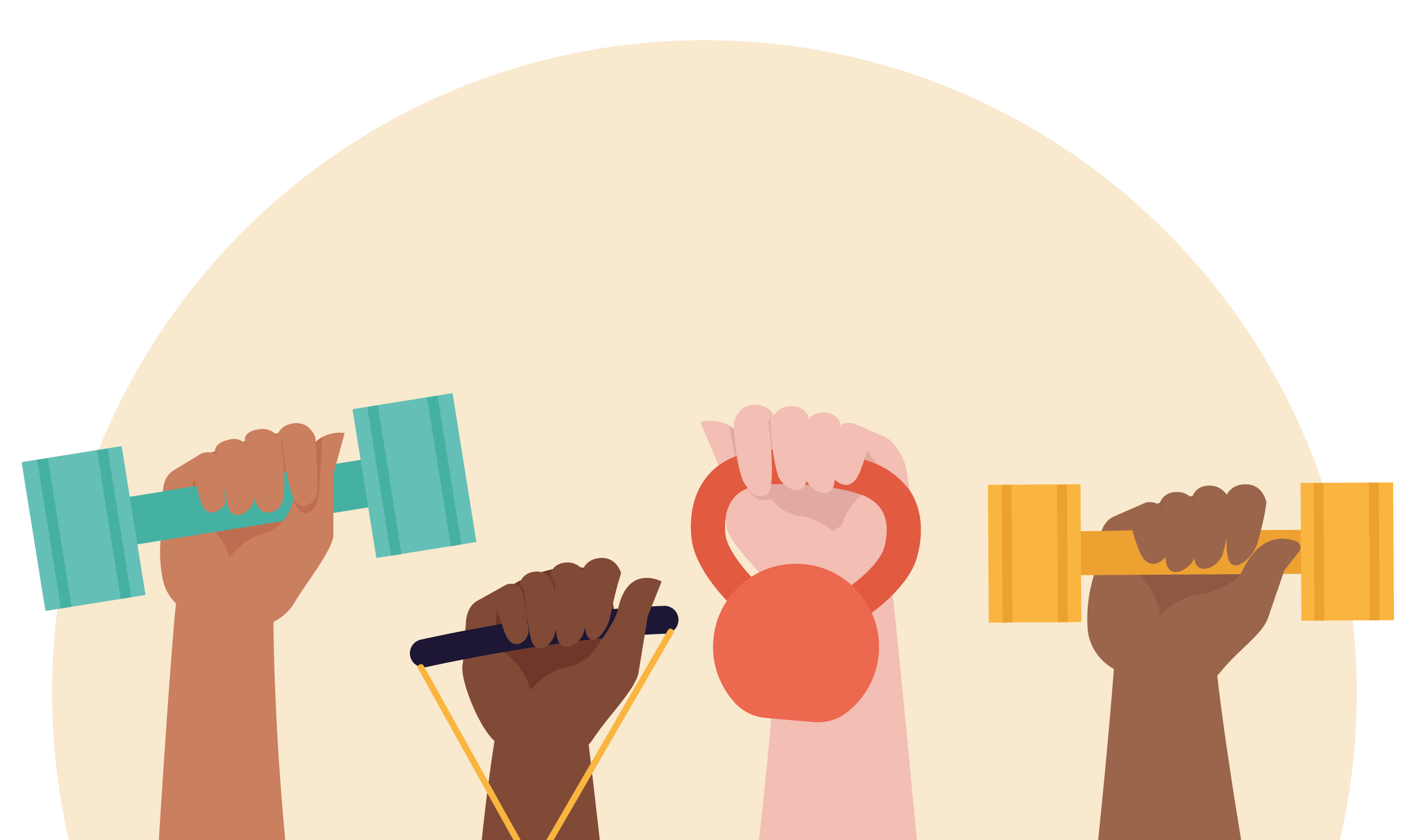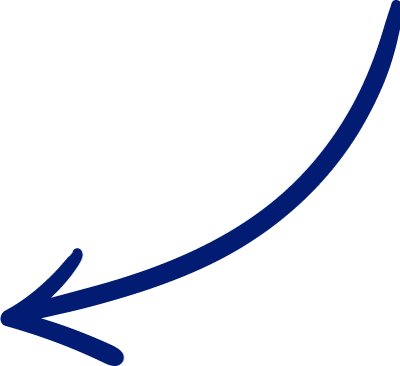 Gender Working Group

We meet online on the third Wednesday of every month to discuss key issues, activities, opportunities, and ideas for collaboration. We have a long and growing list of resources on gender and COVID-19.