Resources
This is a collection of resources from the Gender and COVID-19 project and the Gender Working Group. You can search by year, country and type of resource. We hope you will enjoy reading this growing body of knowledge from around the world.
We have a wider collection of Gender and COVID-19 resources in this google document which is curated by Rosemary Morgan.
Research from the Ebola and Zika epidemics clearly demonstrated that disease outbreaks affect women differently to men, while also differentially impacting non-binary genders and transgender persons. The impacts have been amplified now by a wealth of studies and experiences from covid-19 across the world. Importantly, these effects are not the result of the virus per […]
The 4M Mentor Mothers Network is an African migrant women-led network that supports women living with HIV throughout their perinatal journey and beyond, to ensure their sexual and reproductive health and rights. This paper by the 4M Mentor Mothers Network is based on their collective knowledge and experiences during the COVID-19 pandemic. The paper aims […]
In this episode of the seX & whY podcast, Jeannette Wolfe speaks to Dr Saralyn Mark about uncommonly recognized, yet important sex and gender-based differences in medicine, technology, and industry. They talk about sex and gender-based differences in military equipment, personal protective equipment, laparoscopic tools, automobile safety, and COVID-19. Dr Saralyn Mark is trained in […]
As the gendered dimensions of COVID-19 are increasingly recognised, efforts to situate gender-based violence (GBV) within the pandemic remain inadequate. It is critical to first acknowledge that the drivers and impacts of COVID-19 and GBV do not occur in isolation; rather, they present as a syndemic—each is made more destructive by the presence of the […]
COVID-19 and the policies designed to counter it in American prisons pose distinct medical, emotional, psychological, and economic threats for incarcerated women and their families. Drawing on analysis of 138 women's state and federal prisons across the United States, coupled with review of research on women's prisons, and detailed profiles of the hardest hit facilities […]
Global data indicate higher COVID-19 case fatality rates among men than women. Most countries with available data indicate a male to female case fatality ratio higher than 1·0, ranging up to 3·5 in some cases (appendix).1 However, the COVID-19 case fatality rate is higher in women than men in a few countries, such as India, […]
This policy briefing from Orchid Project highlights the gendered impact and significant challenges to the movement to end female genital cutting (FGC) presented by the global pandemic. It provides findings on COVID-19's impact on female genital cutting trends, recommendations and mitigating strategies that grassroots organisations and activists are using in response to the pandemic. Key […]
To mark the six months of Covid-19 in Brazil, the Oswaldo Cruz Foundation (Fiocruz) has published a special edition of its Covid-19 Observatory Bulletin with an assessment of the pandemic that has been having effects on the health of populations and challenging science all over the world. Made by a multidisciplinary team of researchers of […]
This toolkit provides guidance on using Oxfam's Household Care Survey methodology, which was developed by Oxfam as part of the WE-Care initiative to transform the provision of unpaid care and domestic work. Unpaid care and domestic work underpins all our lives yet is overwhelmingly provided by women and girls. Recognising unpaid care and domestic work […]
All of the Nordic countries were aware from the outset that the COVID-19 crisis could lead to a rise in violence against women. They increased shelter capacity and introduced new ways for women to alert the police. But right now, gender equality policy is also about ensuring that the governments' crisis response does not set […]
We are a global team of public health experts offering relevant COVID-19 insights for journalists, fact-checkers, and community information leaders. Our goal is to support your efforts to inform your communities. We are committed to making important and topical COVID-19 information accessible and deadline-friendly to newsrooms, freelance journalists, fact-checking organizations, and communicators around the world […]
The 1995 Beijing Declaration and Platform for Action on Women was a landmark global policy framework to promote the human rights of women and girls and gender equality. These were also identified as a prerequisite for women's health and wellbeing. Over the past 25 years there has been important progress in several areas of women's […]
Research on COVID-19 and the social, economic and health ramifications of this pandemic is rapidly emerging from many disciplines. Concerns about losses to gender equality and the gendered impacts of the pandemic have been raised from its early stages, and research is increasingly beginning to consider the role gender plays in these relationships. Gendered impacts […]
At the Global Network of Women Peacebuilders (GNWP), we believe that despite the unprecedented challenges the COVID-19 pandemic has created, it is an opportunity to build more just, peaceful and equitable societies. To achieve this, it is necessary to adopt gender- and conflict-sensitive COVID-19 responses and recovery measures, which are based on reliable data and […]
The Independent Panel for Pandemic Preparedness and Response (IPPPR) and the Review Committee of International Health Regulations (IHR) are important opportunities to consider the World Health Organization (WHO) and states' response to the COVID-19 pandemic from a gender perspective. National governments are responsible for developing and implementing laws and policies to respond to crises, and […]
Most health-related research continues to be carried out within the biomedical tradition. Although social factors affecting health are beginning to be considered seriously, a large proportion of resources are still spent on projects falling under the domain of biomedicine. Most medical research continues to state that men and women are physiologically similar in all respects […]
Elsevier's latest gender report, The Researcher Journey Through a Gender Lens, examines research participation, career progression and perceptions across the European Union and 15 countries in 26 subject areas. The report draws on Elsevier's data sources and analytics expertise. It was further informed by experts from around the world. Our goal is to better understand […]
During the early months of the COVID-19 pandemic, the submission rate to scholarly journals increased abnormally (e.g., more than 90% in health & medicine Elsevier journals). Given that most academics have been forced to work from home, the competing demands for home-schooling, child and other care duties might have penalised the scientific productivity of women. […]
At the start of the pandemic, early analyses and publications already pointed out the gendered inequalities and disparities that Covid 19 would exacerbate and bring to the fore. This resource is a tracking document that consolidating over 500 publications from 77 countries from March until August 2020. The gender-sensitive thematic areas covered include: dignified work, […]
The access, availability and affordability of contraceptive and abortion services in India have been negatively impacted by the Covid-19 pandemic, exacerbating existing issues. Currently, the Government of India has considered these health services as essential during Covid-19. Through document review and interviews with key stakeholders, we found that women in India are facing significant barriers […]
Gender Working Group

We meet online on the third Wednesday of every month to discuss key issues, activities, opportunities, and ideas for collaboration. We have a long and growing list of resources on gender and COVID-19.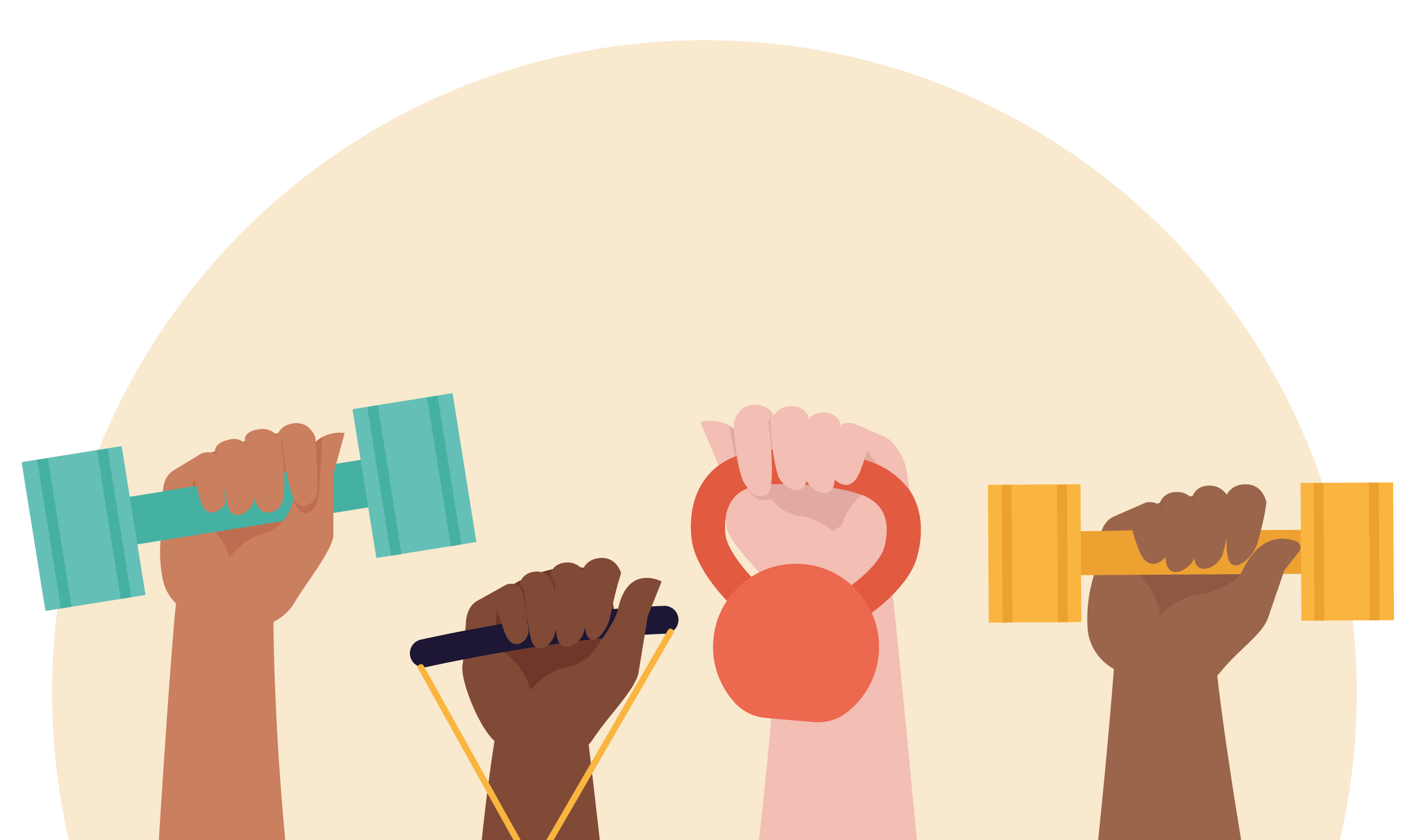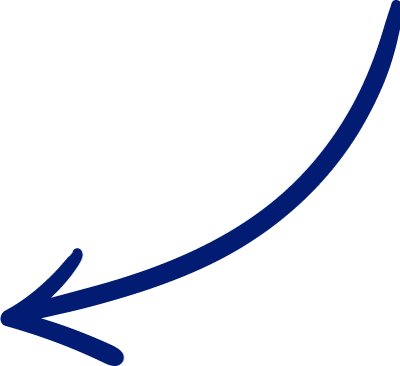 Gender Working Group

We meet online on the third Wednesday of every month to discuss key issues, activities, opportunities, and ideas for collaboration. We have a long and growing list of resources on gender and COVID-19.