Resources
This is a collection of resources from the Gender and COVID-19 project and the Gender Working Group. You can search by year, country and type of resource. We hope you will enjoy reading this growing body of knowledge from around the world.
We have a wider collection of Gender and COVID-19 resources in this google document which is curated by Rosemary Morgan.
The Novel Coronavirus (SARS-COV-2) caused by severe acute respiratory syndrome is a public health concern that has resulted in over 4.6 million cases globally, with more than 311,000 deaths as of May 2020 [1]. The impact of COVID-19 on low-income and middle-income countries (LMICs) is still unknown but could be catastrophic [2]. Already crippled by […]
The media abounds with stories of how working parents across Canada are struggling with caring for their young children during the COVID-19 pandemic while daycares and schools closed or operated part-time. So what is the responsibility of employers towards employees who have children during the pandemic? Are organizations responsible for their employees, and if so, […]
The collection and use of quality gender data must be a priority for governments' COVID-19 policy response and recovery efforts. We lack the comparable data we need to track the long-term impacts of the coronavirus pandemic on women and girls over time, even though we know that data is a powerful tool to fight the […]
We know that the coronavirus pandemic is not gender-blind, yet our knowledge of the varied ways it affects different demographic groups is incomplete due to data gaps across economic, education, health, and social dimensions. We also know that gender considerations will help shape adaptive responses to the pandemic, but it is unclear whether we have […]
Gender data is necessary for a gender-sensitive response to COVID-19 This is true not only for alleviating the immediate health crisis but also for crafting policy measures to mitigate the long-term impacts of the pandemic on women's livelihoods and well-being. It is crucial that gender data remain a priority commitment for the global community both […]
COVID-19 has raised the profile of violence against women and children (VAW/C) within the global discourse. Nine months after the emergence of COVID-19, global stakeholders continue to advocate for increased funding and action to mitigate against the risk of violence on vulnerable populations and support survivors. How much have we learned from research since the […]
The document analyzes the social protection responses of ten Latin American countries since the onset of the COVID-19 pandemic in mid-March 2020. The first section outlines the social context at the time the pandemic hit, case selection of the ten countries examined, and data on existing social protections. The second section provides an overview of […]
The global pandemic as a result of the SARS-CoV2 virus has seen over 16m people infected and over 650,000 deaths, with men at double the risk of both developing the severe form of the disease and mortality. There are both biological (sex) and socio-cultural (gender) factors, compounded by socio-economic factors and ethnicity, that impact on […]
'The real heroines in the fight against COVID-19 are women'. Significant attention has been given to women political leaders in high-income settings, where it has been reported that women have led several countries' effective national responses to COVID-19. However, little attention has been given to the role of women as leaders and decision makers in […]
The COVID-19 pandemic is having far-reaching impacts on every aspect of society in countries across the world, making clear the importance of applying a gendered – and in this case, a masculinities – lens to the pandemic's impact. Based on critical masculinity theory and an extensive review of publications ranging from newspaper articles to academic […]
The novel Coronavirus pandemic (COVID-19) is exhibiting catastrophic secondary impacts on women and girls' health across the world. Particularly, the COVID-19 lockdown has inequitably affected the women due to the pre-existing gender inequalities, which are exacerbating many gender-based disparities within common populations. These include access to resources, access to information, coping capacities and socio-economic impact. […]
This intervention focuses on the impact of the global crisis resulting from the COVID‐19 pandemic on existing racialized and gendered inequalities within the academy and in particular our discipline of Politics and International Relations. We argue that responses to recent crises within the academy have exacerbated ontological insecurity among minoritized groups, including women. When coupled […]
Violence against women and girls/children (VAWG/C) is a major public health problem and a violation of women's human rights and an impediment to sustainable development. Globally, WHO estimates that about one in three (35%) women of reproductive age have experienced physical and/or sexual intimate partner violence (IPV) or non-partner sexual violence in their lifetime. Violence […]
With the COVID-19 outbreak imposing stay at home and social distancing policies, warnings about the impact of lockdown and its economic consequences on domestic violence has surged. This paper disentangles the effect of forced coexistence and economic stress on intimate partner violence. Using an online survey data set, we find a 23% increase of intimate […]
Stories from girls around the world, highlighting their experinces during COVID-19. Hear Her Voice. (2020). Covid-19 stories: girls' lives under lockdown.
Social isolation and loneliness are risk factors for poor health, and are increasingly affecting younger men. GPs can play an important role in recognising and addressing the problems using the tools and services being developed to help tackle the issues. White A, Taylor T, Cooper R (2020). Social isolation and loneliness: a hidden killer. Trends […]
Exploring how male and female immune systems differ and how this is impacting the course of the COVID-19 crisis As an immunologist my research is focused around trying to unravel the possibilities for a novel signalling system involving two receptors, toll-like receptor 7 & 8, which normally detect harmful RNAs found in viruses, bacteria and […]
This brief highlight evidence from the Africa gender innovation lab and other promising research on mechanisms that can help protect the lives and livelihoods of women and girls – at the household level, in firms and farms, and during adolescence – in the context of the COVID-19 (Coronavirus) pandemic. World Bank. 2020. Supporting Women Throughout […]
The number of gender-based violence cases documented by service providers can never capture the scale or the severity of the violence that women and girls are facing. This is no different in the context of COVID-19. Our new UNICEF brief, 'Moving Beyond the Numbers: What the COVID-19 pandemic means for the safety of women and […]
As the COVID-19 pandemic continues to unfold, the devastating toll on lives and economic well-being is already starkly apparent. In Canada, the COVID-19 crisis has had disproportionate economic, health and social impacts on cis and trans women, Two-Spirit and gender-diverse people, particularly those who are low-income, people with disabilities, are members of the LGBTQ+ communities, […]
Gender Working Group

We meet online on the third Wednesday of every month to discuss key issues, activities, opportunities, and ideas for collaboration. We have a long and growing list of resources on gender and COVID-19.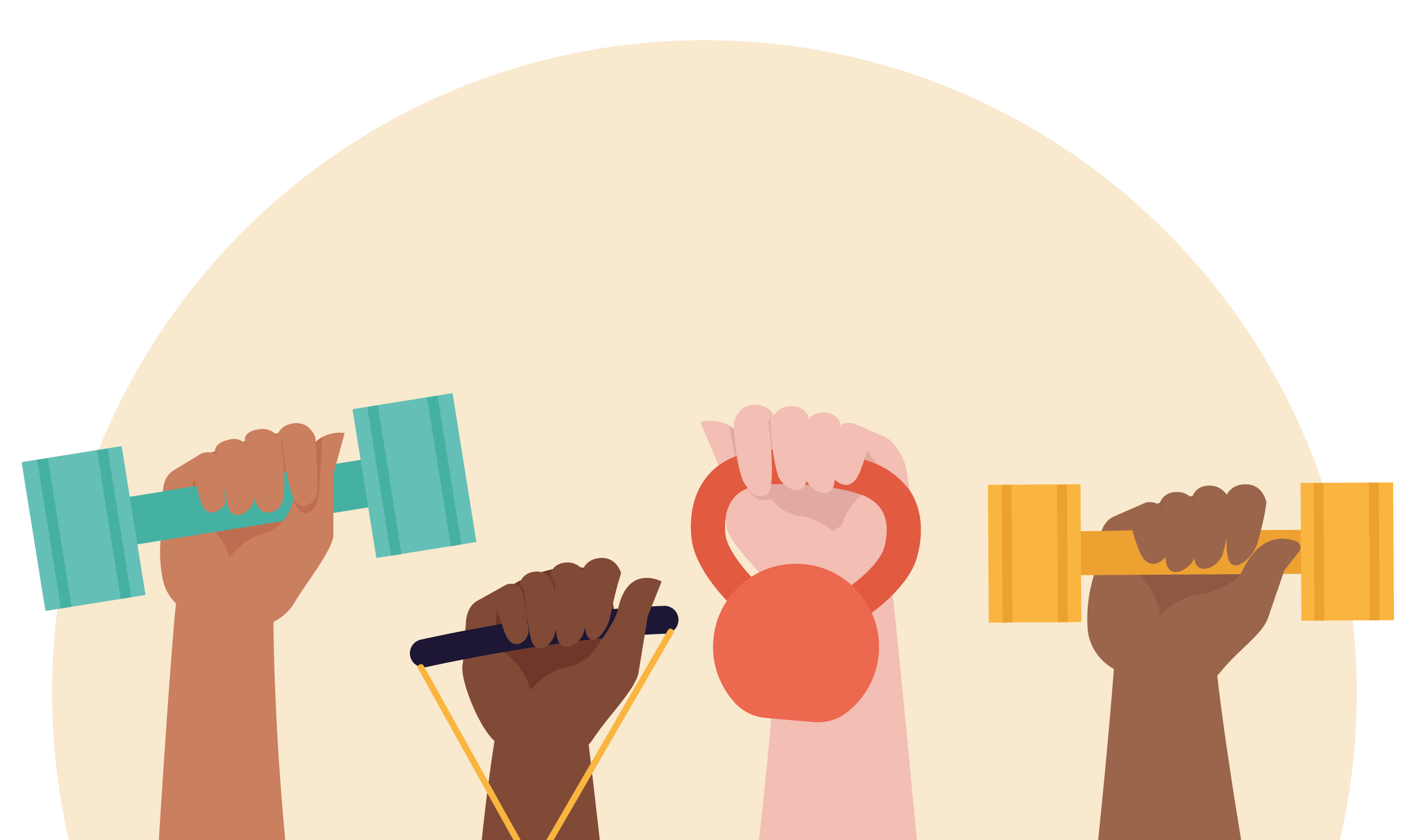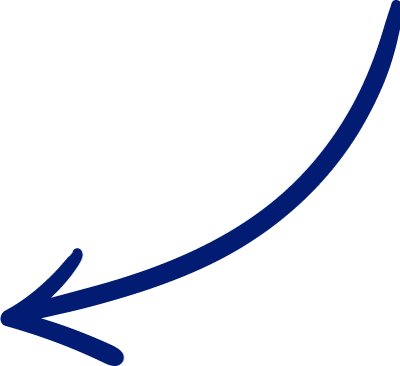 Gender Working Group

We meet online on the third Wednesday of every month to discuss key issues, activities, opportunities, and ideas for collaboration. We have a long and growing list of resources on gender and COVID-19.