Resources
This is a collection of resources from the Gender and COVID-19 project and the Gender Working Group. You can search by year, country and type of resource. We hope you will enjoy reading this growing body of knowledge from around the world.
We have a wider collection of Gender and COVID-19 resources in this google document which is curated by Rosemary Morgan.
Home healthcare – to the elderly and those with chronic health conditions – is growing in importance in the COVID-19 pandemic era. In the United States, public investment in home healthcare can be a win-win strategy for public health and economic security. Yet, home healthcare has remained chronically underpaid and neglected in the policy response […]
Using the United States' fiscal response to COVID-19 in March and April 2020 as a case study, this paper explores the implications the US coronavirus legislation had for the societal distribution of responsibility for social reproduction among US households, employers, and the federal government – and the legislation's effect on women and racialized minorities. It […]
Since the start of the ongoing coronavirus pandemic, the relationship between national women leaders and their effectiveness in handling the COVID-19 crisis has received much media attention. This paper scrutinizes this association by considering income, demography, health infrastructure, gender norms, and other national characteristics and asks if women's leadership is associated with fewer COVID-19 cases […]
Anecdotal media reports suggest that countries led by women politicians have had better outcomes from combating the COVID-19 pandemic. This paper systematizes the evidence by using data on the presence of women heads of state and COVID-19 related infection and death rates in 144 countries. The regression results show that: (1) there is a negative […]
This study analyzes the effect of sheltering in place in response to COVID-19 on domestic violence incidents in the US using novel daily mobile device tracking data, the timing of shelter-in-place orders, and dispatch and crime data from twenty-eight police departments in eighteen US states. Findings show that reports of domestic violence rise after local […]
This study analyzes the intrahousehold division of labor within heterosexual couples with children during the COVID-19 lockdown in Spain. The strict confinement established could be regarded as an exogenous shock creating, for some families, theoretically favorable conditions for arrangements that deviate from traditionally gendered dynamics. The disappearance of time constraints from presential work and the […]
State-enforced curtailment of mobility – through social distancing and national or subnational lockdowns – has become a key tool to reduce COVID-19 transmission. Panama instituted a sex-segregated mobility policy to limit people's circulation whereby women were allowed to leave the home for essential services on Monday, Wednesday, and Friday; and men on Tuesday, Thursday, and […]
The COVID-19 pandemic caused working from home to spike abruptly, creating a unique spatial organization of paid and unpaid work that was not so different for women and men. This paper reports early results from a survey of Australian men and women, conducted during state-imposed lockdown in May 2020, on how the pandemic affected paid […]
This paper uses a unique survey conducted during the COVID-19 pandemic in Turkey to analyze men's and women's time use under lockdown. The study finds that while men's participation in unpaid work increased, particularly for men who switched to working from home, the relative increase for women further widened the gender gap in unpaid work. […]
This article deploys a feminist political economy approach centered on social reproduction to analyze the reconfiguration and regeneration of multiple inequalities in households and the labor markets during the COVID-19 pandemic. Based on this approach, the analysis unpacks the multiple trajectories of fragility the current crisis is intervening on and reshaping in the home and […]
This article aims to explore policy responses to the early phase of the COVID-19 crisis, with a particular focus on disparate outcomes for international migrant domestic workers (MDWs). Through an analysis of interviews conducted with health and humanitarian organizations and experts in key migration corridors, it surfaces the central role that MDWs play in social […]
This paper examines the gendered impacts of the COVID-19 pandemic on the Chinese migrants who had returned to their hometowns for the Spring Festival before the Wuhan lockdown, using data from a recent nationally representative survey. The study finds that women migrants were less likely than men migrants to return to the cities and also […]
Eldercare professionals engaged in precarious work in the Netherlands faced shortages in personal protective equipment (PPE), testing, and staffing during the COVID-19 pandemic. This qualitative study of the health, financial situations, and paid and unpaid caring responsibilities of freelance eldercare workers illustrates how labor market inequalities have been (re)produced and exacerbated during the pandemic. Freelancers […]
Italy has been hit hard by the COVID-19 pandemic. According to official data by the Italian National Institute of Health (as of July 22, 2020), more than 34,000 patients, mostly elderly men, have died of COVID-19. The majority of these deaths (82 percent) are concentrated in the Northern regions. This study investigates Italy's North–South dichotomy, […]
The COVID-19 global crisis and the "stay-home" response taken by most governments has starkly exposed the dependence of formal economies on the invisible and unpaid care labor of women – a dependence that has intensified during the pandemic as public childcare provision and schools are shut and parents work from home. This article focuses specifically […]
The new category of workers officially labeled "essential" in the early stages of the COVID-19 pandemic in the United States includes a large percentage of women working in care services. In many of these services, health risks are often considered part of the job and are uncompensated by hazard pay. Building on previous feminist research […]
India implemented one of the world's most stringent lockdowns in response to the COVID-19 crisis. This study examines whether the impacts of the lockdown on employment differed by gender in areas surrounding Delhi. An ongoing monthly employment survey between March 2019 and May 2020 allows for comparison before and after lockdown. Estimates based on random-effects […]
This study explores the reasons for the gender gaps in the South Korean labor market during the COVID-19 pandemic. The results show that 5.5 percent of women are on leave of absence, more than double the percentage of men (2.5 percent). Women have also experienced more unemployment than men. Using a decomposition method, this study […]
Given that a high proportion of workers in "essential" sectors of the US economy are Black women, this paper seeks to answer the following: in which occupations did Black women in the US experience the greatest job losses during the early phase of the pandemic? Drawing on feminist economic and stratification economic theories, this quantitative […]
Gender Working Group

We meet online on the third Wednesday of every month to discuss key issues, activities, opportunities, and ideas for collaboration. We have a long and growing list of resources on gender and COVID-19.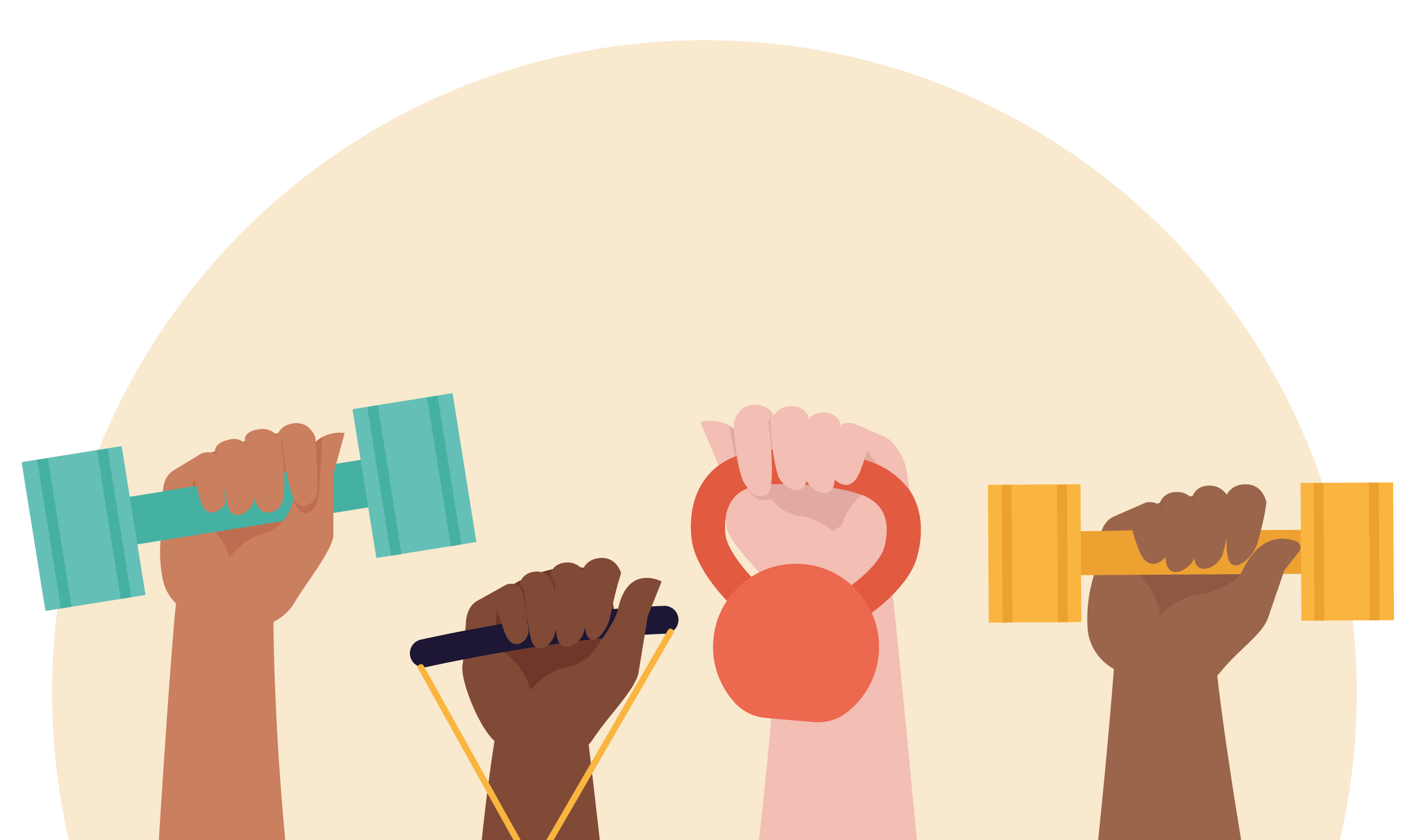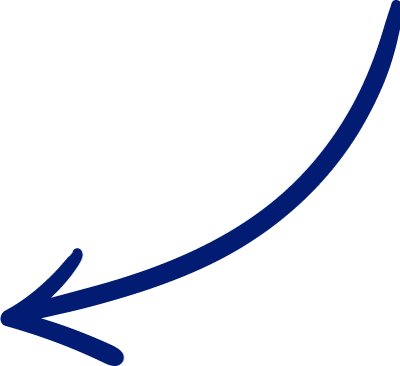 Gender Working Group

We meet online on the third Wednesday of every month to discuss key issues, activities, opportunities, and ideas for collaboration. We have a long and growing list of resources on gender and COVID-19.