Resources
This is a collection of resources from the Gender and COVID-19 project and the Gender Working Group. You can search by year, country and type of resource. We hope you will enjoy reading this growing body of knowledge from around the world.
We have a wider collection of Gender and COVID-19 resources in this google document which is curated by Rosemary Morgan.
Over a year into the COVID-19 pandemic, it is evident that the pandemic is not only a global health crisis but is also causing a global economic recession that is exacerbating pre-existing gender inequalities. This brief analyzes how the pandemic's economic effects impact women workers and the repercussions for gender equality in the Canadian economy. […]
Epidemics and pandemics, like COVID-19, are not gender neutral. Much of the current work on gender, sex, and COVID-19, however, has seemed implicitly or explicitly to be attempting to demonstrate that either men or women have been hardest hit, treating differences between women and men as though it is not important to understand how each […]
The aim of the study is to document how academics who mother have reorganized work and childcare since the beginning of the coronavirus (COVID-19) pandemic in the United States, how those shifts have affected their academic productivity, and solutions proposed by academics living these experiences. We collected data via an online survey and, subsequently, by […]
India has been coping with an overwhelmingly alarming second wave of the COVID-19 virus. The situation remains very distressing for citizens and frontline workers alike. Overburdened with patients, the healthcare system has collapsed. Many hospitals ran out of oxygen and critical drugs, as well as available beds. Cases peaked at around 400,000 new cases daily […]
Women are almost 70% of the global health and social workforce but it is estimated they hold only 25% of senior roles. During the COVID19 pandemic women have provided much of the health and care, but have not had an equal say in decision making. This pervasive leadership gap between women and men in health […]
The first session of the Generation Equality Forum, held in Mexico City this past March, marks the anniversary of the Fourth World Conference on Women and the adoption of the Beijing Declaration and Platform for Action (Beijing+25). Through the forum, governments, UN agencies, civil society organizations and others are working to advance global gender equality, […]
Since April 2020, researchers at the Harvard GenderSci Lab have been tracking COVID-19 cases and fatalities by sex/gender across 53 US states and territories, providing weekly updated numbers on the "US Gender/Sex COVID-19 Data Tracker." This blog post documents the current state of COVID-19 sex/gender data, explains the need for more inclusive reporting, and shows […]
Objective To estimate the direct and indirect effects of the COVID-19 pandemic on mortality in 2020 in 29 high-income countries with reliable and complete age and sex disaggregated mortality data. Design Time series study of high income countries. Setting Austria, Belgium, Czech Republic, Denmark, England and Wales, Estonia, Finland, France, Germany, Greece, Hungary, Israel, Italy, […]
As our knowledge of sex- and gender-based medicine (SGBM) continues to grow, attention to precision in the use of related terminology is critical. Unfortunately, the terms sex and gender are often used interchangeably and incorrectly, both within and outside of the typical binary construct. On behalf of the Sex and Gender Women's Health Collaborative (SGWHC), […]
Sex and sexuality are contentious concepts, blending the deeply personal with the profoundly political. They concern most of us in our private spaces of fantasy and meaning, relationships and families, pleasure and pain, creation and loss. But sex and sexuality are not solely private matters; with conceptual boundaries moving and being transgressed, they have increasingly […]
The UK census authorities have proposed guidance for the 2021 census indicating that the sex question may be answered according to subjective gender identity. This raises issues about the measurement of sex and gender identity which other data collection exercises are also contending with. This paper addresses the questions that have arisen regarding the census, […]
Since early 2020, global stakeholders have highlighted the significant gendered consequences of the COVID-19 pandemic, including increases in the risk of gender-based violence (GBV). Researchers have sought to inform the pandemic response through a diverse set of methodologies, including early efforts modelling anticipated increases in GBV. For example, in April 2020, a highly cited modelling […]
While the shift to electronic health records (EHR) in the medical profession was supposed to improve the quality and efficiency of healthcare for doctors and patients alike, many physicians have given the technology low grades. A new Yale study digs into the data on how physicians are using EHRs, including how time spent using the […]
The COVID-19 pandemic has refocused attention on many health inequalities, not least those related to gender. Globally, men and women are thought to be infected with COVID-19 in roughly equal numbers. But, overall, men are 40% more likely than women to die from COVID-19 and almost three times more likely to require admission to an […]
The Sustainable Development Goals (SDGs) and the United Nations Global Strategy (2016–30) emphasize that all women, children and adolescents 'survive, thrive and transform'. A key element of this global policy framework is that gender equality is a stand-alone goal as well as a cross-cutting priority. Gender inequality and intersecting social and structural determinants shape health […]
Migrant and displaced children are one of the most fragile populations in the world. These girls and boys have been hit with extra force by COVID-19 and its devastating impacts. Their rights are under serious threat – but data that identify the most vulnerable children among them and the specific deprivations they face are lacking. […]
The Gender Equality Working group of the SDG3 Global Action Plan on Healthy Living and Well-being, along with the Gender and Health Hub at UNU-IIGH presents a guidance note and checklist of key actions for countries to prioritise that align with the core domains of WHO and UNICEF's guidance for COVID-19 national deployment and vaccination […]
If you read any global health publication—whether it be about injury prevention, non-communicable diseases or vaccines—you are likely to find a footnote in a table or a sentence in the statistical methods section indicating that the results were 'controlled' for sex or gender. Although the terms sex and gender are often used interchangeably in the […]
Sex and gender are not synonymous. Sex, unless otherwise specified, relates to biology: the gametes, chromosomes, hormones, and reproductive organs. Gender relates to societal roles, behaviours, and expectations that vary with time and place, historically and geographically. These categories describe different attributes that must be considered depending on the purpose they are intended for. The […]
The COVID-19 pandemic has brought to the fore the implications of sex and gender differences to human health and well-being. Evidence to date indicates that men are at higher risk of severe disease and death than women, while women seem more likely to suffer from long-term COVID-19, and experience negative social and economic impacts. Biological […]
Gender Working Group

We meet online on the third Wednesday of every month to discuss key issues, activities, opportunities, and ideas for collaboration. We have a long and growing list of resources on gender and COVID-19.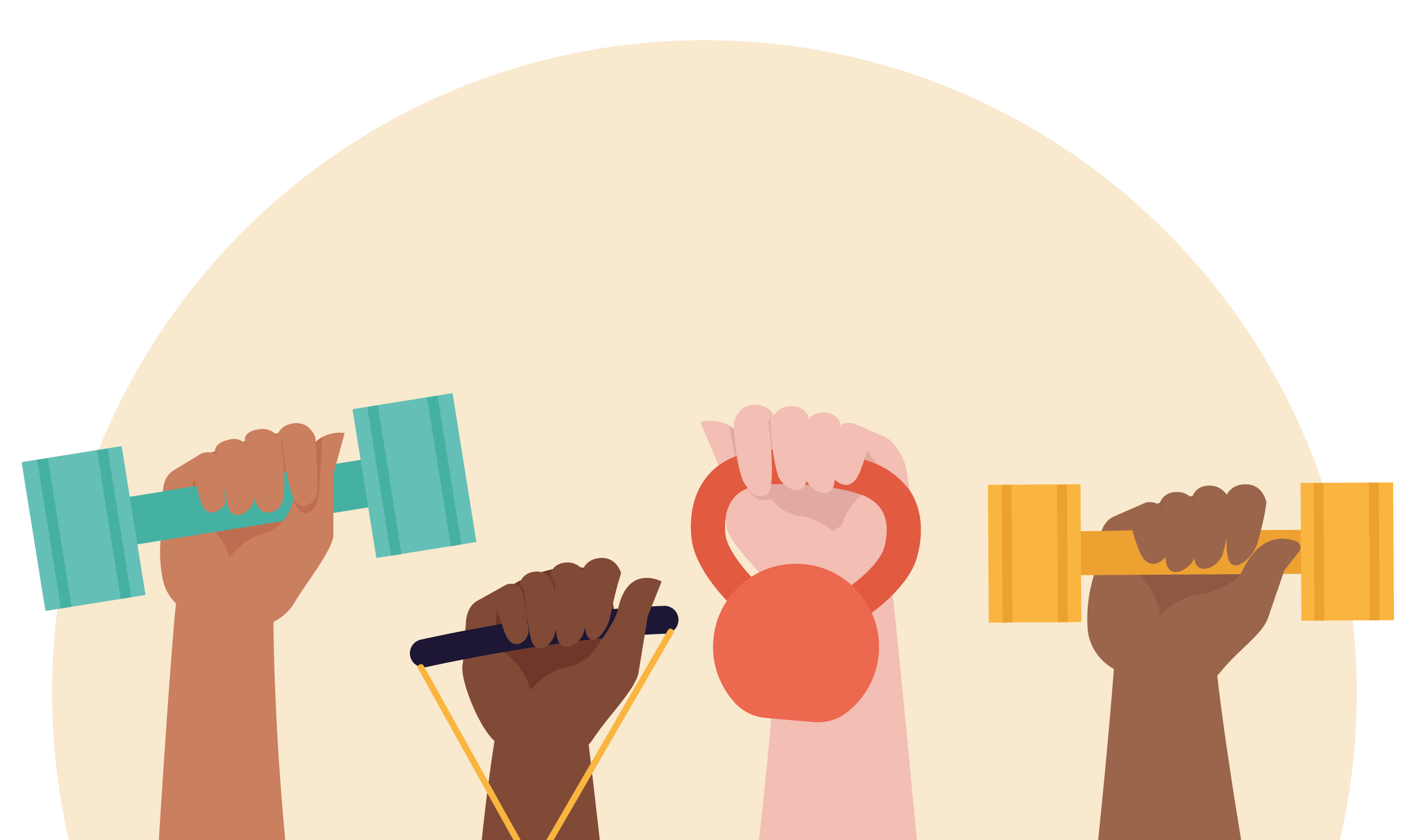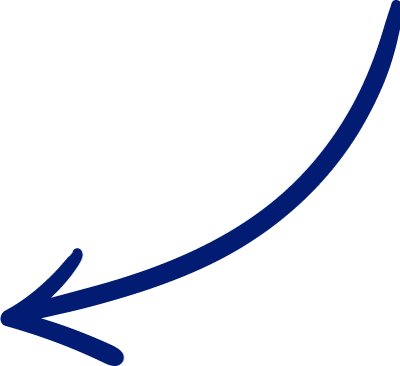 Gender Working Group

We meet online on the third Wednesday of every month to discuss key issues, activities, opportunities, and ideas for collaboration. We have a long and growing list of resources on gender and COVID-19.