Resources
This is a collection of resources from the Gender and COVID-19 project and the Gender Working Group. You can search by year, country and type of resource. We hope you will enjoy reading this growing body of knowledge from around the world.
We have a wider collection of Gender and COVID-19 resources in this google document which is curated by Rosemary Morgan.
This guide provides targeted inputs to ensure continuity of learning during school closures, and comprehensive, timely and evidence-based plans for reopening schools in a way that is safe, gender-responsive and child-friendly, and meets the needs of the most marginalised girls. It considers four dimensions of school closures, highlighted in the diagram below, covering learning; health, […]
This year, the 16 Days of Activism against Gender-Based Violence comes at a time when there is unprecedented global attention on violence against women and children (VAW/C). The theme of "Fund, Respond, Prevent and Collect!" puts a focus on the need for increased financing to support survivors and prevent future violence, as well as the […]
In which low- and lower-middle income countries are women and girls most exposed to or at most risk to suffer the negative effects of the COVID-19 pandemic? How well are these countries able to address these effects? Informed by these two questions, this report and the corresponding pandemic-related gender vulnerability data dashboard aims to identify […]
This Durham University report shares the findings of a survey conducted with 36 members of MenEngage Europe to find out how work with men and boys to build gender equality has been affected by the Covid-19 crisis. The survey was carried out between 4th May and 19th June 2020, so represents a snapshot of a […]
In 2019, as part of the Performance Monitoring for Action (PMA) Agile platform, unmarried adolescents and young adults in Nairobi, Kenya were recruited via respondent-driven sampling for participation in a baseline survey focused on contraceptive use. This existing cohort provided an opportunity to track changes in contraceptive use over time and address key questions on […]
Dear Joe Biden and Kamala Harris You will be taking charge of the US administration at a critical time for both the US and the world. The global covid-19 pandemic has infected more than 50 million people and 12 million Americans, caused the deaths of more than one million people, and is far from over. […]
To control the spread of coronavirus, the COVID-19 National Emergency Response Committee (NERC) in Kenya, chaired by the Ministry of Health (MOH), has implemented prevention and mitigation measures. To inform the Government of Kenya's shorter- and longer-term response strategies, the Population Council COVID-19 study team utilizes rapid phone-based surveys to collect information on knowledge, attitudes, […]
The Novel Coronavirus (SARS-COV-2) caused by severe acute respiratory syndrome is a public health concern that has resulted in over 4.6 million cases globally, with more than 311,000 deaths as of May 2020 [1]. The impact of COVID-19 on low-income and middle-income countries (LMICs) is still unknown but could be catastrophic [2]. Already crippled by weak […]
This brief – which is also a sign-on letter that is open to all – outlines how the Biden-Harris Transition Plan in the US can be made more gender-responsive. The Biden-Harris Transition Plan is an important vision for change on COVID-19, economic recovery, racial equity, and climate change. It emphasizes the need for systemic change, […]
Research from the Ebola and Zika epidemics clearly demonstrated that disease outbreaks affect women differently to men, while also differentially impacting non-binary genders and transgender persons. The impacts have been amplified now by a wealth of studies and experiences from covid-19 across the world. Importantly, these effects are not the result of the virus per […]
The 4M Mentor Mothers Network is an African migrant women-led network that supports women living with HIV throughout their perinatal journey and beyond, to ensure their sexual and reproductive health and rights. This paper by the 4M Mentor Mothers Network is based on their collective knowledge and experiences during the COVID-19 pandemic. The paper aims […]
In this episode of the seX & whY podcast, Jeannette Wolfe speaks to Dr Saralyn Mark about uncommonly recognized, yet important sex and gender-based differences in medicine, technology, and industry. They talk about sex and gender-based differences in military equipment, personal protective equipment, laparoscopic tools, automobile safety, and COVID-19. Dr Saralyn Mark is trained in […]
As the gendered dimensions of COVID-19 are increasingly recognised, efforts to situate gender-based violence (GBV) within the pandemic remain inadequate. It is critical to first acknowledge that the drivers and impacts of COVID-19 and GBV do not occur in isolation; rather, they present as a syndemic—each is made more destructive by the presence of the […]
COVID-19 and the policies designed to counter it in American prisons pose distinct medical, emotional, psychological, and economic threats for incarcerated women and their families. Drawing on analysis of 138 women's state and federal prisons across the United States, coupled with review of research on women's prisons, and detailed profiles of the hardest hit facilities […]
Global data indicate higher COVID-19 case fatality rates among men than women. Most countries with available data indicate a male to female case fatality ratio higher than 1·0, ranging up to 3·5 in some cases (appendix).1 However, the COVID-19 case fatality rate is higher in women than men in a few countries, such as India, […]
This policy briefing from Orchid Project highlights the gendered impact and significant challenges to the movement to end female genital cutting (FGC) presented by the global pandemic. It provides findings on COVID-19's impact on female genital cutting trends, recommendations and mitigating strategies that grassroots organisations and activists are using in response to the pandemic. Key […]
To mark the six months of Covid-19 in Brazil, the Oswaldo Cruz Foundation (Fiocruz) has published a special edition of its Covid-19 Observatory Bulletin with an assessment of the pandemic that has been having effects on the health of populations and challenging science all over the world. Made by a multidisciplinary team of researchers of […]
This toolkit provides guidance on using Oxfam's Household Care Survey methodology, which was developed by Oxfam as part of the WE-Care initiative to transform the provision of unpaid care and domestic work. Unpaid care and domestic work underpins all our lives yet is overwhelmingly provided by women and girls. Recognising unpaid care and domestic work […]
All of the Nordic countries were aware from the outset that the COVID-19 crisis could lead to a rise in violence against women. They increased shelter capacity and introduced new ways for women to alert the police. But right now, gender equality policy is also about ensuring that the governments' crisis response does not set […]
We are a global team of public health experts offering relevant COVID-19 insights for journalists, fact-checkers, and community information leaders. Our goal is to support your efforts to inform your communities. We are committed to making important and topical COVID-19 information accessible and deadline-friendly to newsrooms, freelance journalists, fact-checking organizations, and communicators around the world […]
Gender Working Group

We meet online on the third Wednesday of every month to discuss key issues, activities, opportunities, and ideas for collaboration. We have a long and growing list of resources on gender and COVID-19.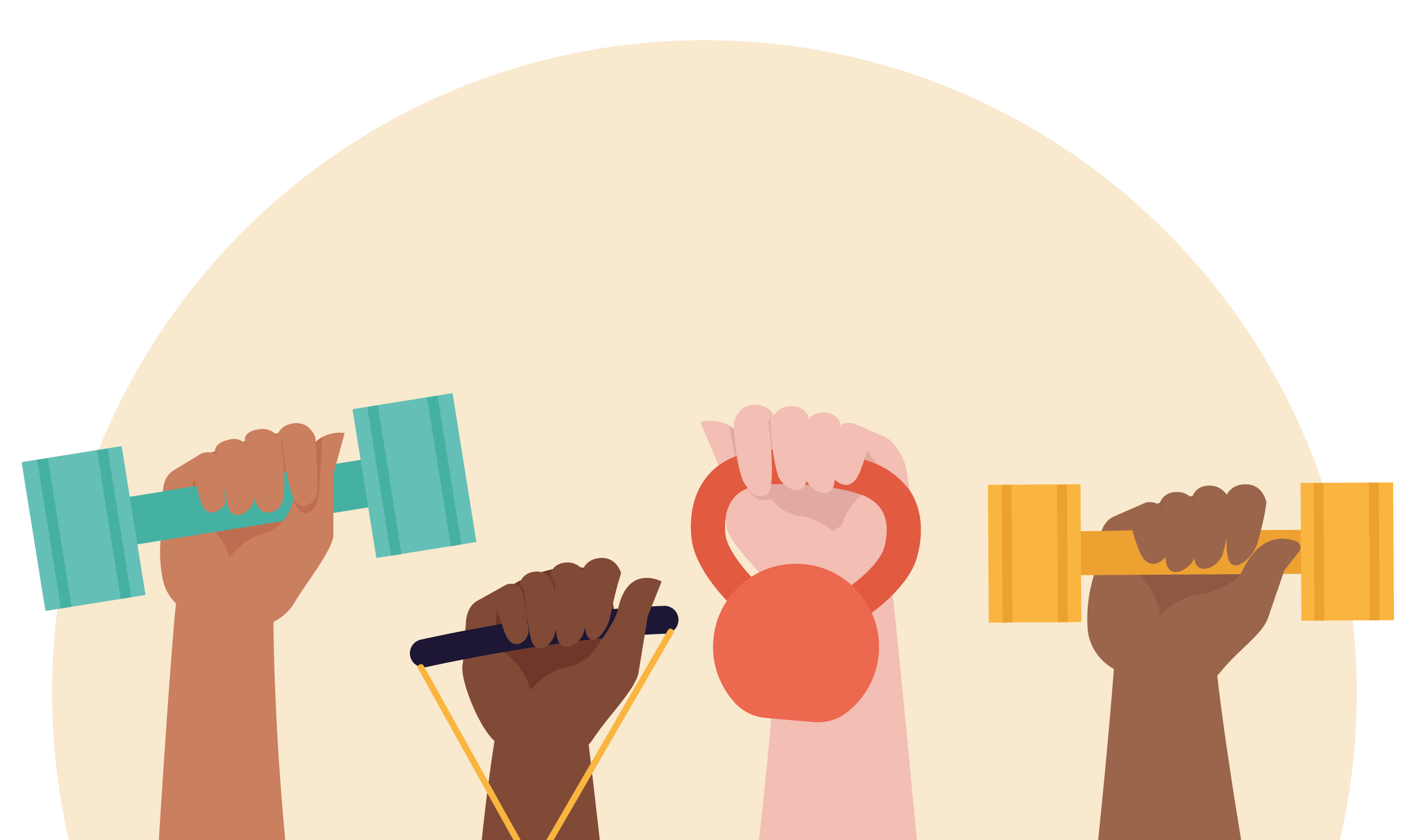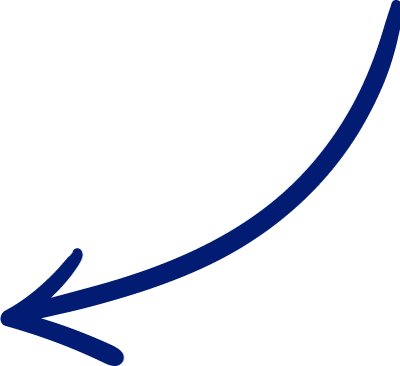 Gender Working Group

We meet online on the third Wednesday of every month to discuss key issues, activities, opportunities, and ideas for collaboration. We have a long and growing list of resources on gender and COVID-19.