Resources
This is a collection of resources from the Gender and COVID-19 project and the Gender Working Group. You can search by year, country and type of resource. We hope you will enjoy reading this growing body of knowledge from around the world.
We have a wider collection of Gender and COVID-19 resources in this google document which is curated by Rosemary Morgan.
This brief presents findings from a longitudinal study of 1,144 women and 825 men in Nigeria during the COVID-19 pandemic. The study explored the effects of the pandemic in relation to food insecurity, domestic care, paid employment, mental health and household conflict. To study how these effects changed over time, we conducted three rounds of […]
Abstract A growing body of research has highlighted the disproportionately negative impact of the COVID-19 pandemic on women globally. This article contributes to this work by interrogating the lived realities of sixty-four women in the United Kingdom through semi-structured in-depth interviews, undertaken during the first and second periods of lockdown associated with COVID-19 in 2020. […]
On 26 March 2020 the Government of Bangladesh announced a complete 'lockdown' throughout the country until 30 May 2020 that included the closure of educational institutions, offices and transportation (Dhaka Tribune, April, 2020). This sudden lockdown led to job losses; 71% in slums and 61 % in non-slum areas. (The Business Standard, 2020). People who […]
Join us as we launch our Call to Action – setting out the necessary steps for a gender-just recovery and an informed response to future crises, which recognizes the disproportionate negative impact the pandemic has had on women, girls, and marginalized communities.
Abstract Social media can be both a source of information and misinformation during health emergencies. During the COVID-19 pandemic, social media became a ubiquitous tool for people to communicate and represents a rich source of data researchers can use to analyse users' experiences, knowledge and sentiments. Research on social media posts during COVID-19 has identified, […]
This brief highlights findings from an online survey of 1,263 health workers within Brazil's national health system during the COVID-19 pandemic. The survey findings show how race and gender intersect, shaping the experiences of health workers. Overall, Black women received the least resources and institutional support, while facing the greatest mental health impacts and instances […]
Key messages COVID-19 disease control measures contributed to an additional 320 million people experiencing food insecurity in 2020. The number of undernourished people across almost all low- and middle-income countries in 2020 was five times more than the greatest increase in undernourishment this century. The worldwide gender gap in food insecurity prevalence widened in 2020. […]
Abstract  This study explored the associations among psychological well-being (PWB), self-compassion, psychological inflexibility (PI), and parenting stress (PS) in 242 urban Indian mothers of children 10 years old and younger in the context of the COVID-19 pandemic. Regression analysis revealed that greater self-compassion (SC), less PS, and greater psychological flexibility were associated with psychological well-being […]
Abstract As the world continues to grapple with the COVID-19 pandemic and its impacts, it is becoming abundantly clear that future preparations for health resilience need serious rethinking. COVID-19 has shed light on the cracks in economic systems that have poorly prioritized investments in the care sectors, leading to shortages in health workers and exacerbating poor […]
Summary The mental health crisis among men worldwide during the COVID-19 pandemic warrants close attention given potential long-term impacts on global public health, as well as the unique and gendered responses required to meet men's needs. We share recent data from online surveys with over 12 million adults across 115 countries that underscore the scale of […]
Lessons for a feminist Covid-19 economic recovery: Multi-country perspectives Report: Times of crisis and renewal present opportunities for brave and innovative policy choices. Yet, despite calls to "build back better", powerful actors around the world are showing little real vision. Written in collaboration with feminists and women's rights organisations in four countries, Argentina, India, the […]
COVID-19 has reaffirmed that in the face of crises, social and economic fall-out is gendered. From the risk of job loss and economic instability to rising care responsibilities and the experience of violence inside the home, gender inequalities have tended to widen during the pandemic. While countries focus on health and mortality impacts of the […]
Patricia Bah of Sierra Leone's Ministry of Health and Sanitation and Marian Pleasant Kargbo, Sierra Leone's Family Planning 2030 Youth Focal Person, discuss what it takes to reach adolescents and youth with critical health services despite the challenges posed by the COVID-19 pandemic. Listen to the podcast episode here: https://www.buzzsprout.com/1752151/9999723
Salma Abou Hussein first learned about Female Genitle Mutilation (FGM) ten years ago while visiting a community school in rural Upper Egypt. The area had a high prevalence of FGM and there were ads and campaign posters warning parents from practicing it. Abou Hussein was shocked to learn the practice was so widespread and she […]
Gender equality and COVID-19: act now before it is too late 2 years into the COVID-19 pandemic, it is clear that gender differences exist, and that women, men, and gender minorities are differentially impacted by the pandemic. Emmanuela Gakidou and colleagues' Article in The Lancet provides additional data to reinforce this fact. Much of the […]
How has Kenya responded to the gendered impacts of COVID-19? The COVID-19 pandemic has disproportionately impacted women and vulnerable groups, magnifying existing gender inequalities. To prevent inequalities from further widening, countries must urgently address and mitigate the gendered impacts of the pandemic. In this report, we outline the gendered impacts of the pandemic in Kenya, […]
COVID-19 threatens to slow progress on the implementation of peace agreements, and reverse hard-won gains of women peacebuilders' work towards holistic, gender-equal peace, rooted in human security. Through an analysis of in-depth interviews from a purposive sample of women peacebuilders in Colombia, South Sudan, the Philippines, and Ukraine, this article contributes to a greater understanding […]
Abstract Background The COVID-19 pandemic has necessitated rapid development of preparedness and response plans to quell transmission and prevent illness across the world. Increasingly, there is an appreciation of the need to consider equity issues in the development and implementation of these plans, not least with respect to gender, given the demonstrated differences in the […]
Livelihood Transitions of Women Workers During COVID-19: Domestic Workers in Dhaka The paper draws on primary research into the conditions of domestic workers in Bangladesh and how they coped with the shocks and disruptions associated with COVID-19. We can see our research as a lens to view the lives and livelihoods of workers with no […]
Livelihood Transitions and Coping With Shocks: Women in the Ready-Made Garment (RMG) Sector Coping With COVID-19 In this paper, we examine in detail the experiences of a small group of workers from the export-oriented ready-made garment (RMG) industry in Bangladesh and how they coped with the shocks and disruptions associated with COVID-19. The research is […]
Gender Working Group

We meet online on the third Wednesday of every month to discuss key issues, activities, opportunities, and ideas for collaboration. We have a long and growing list of resources on gender and COVID-19.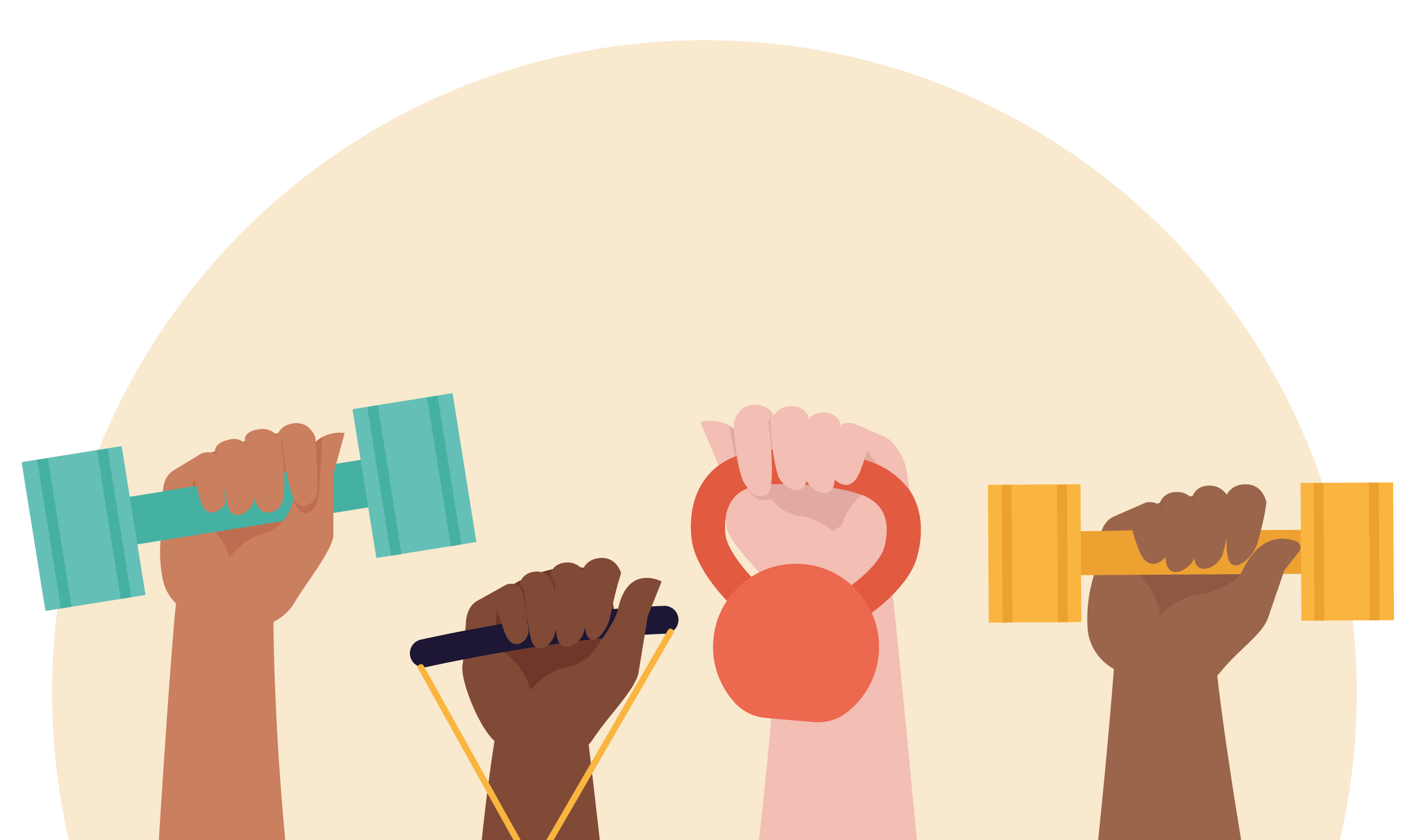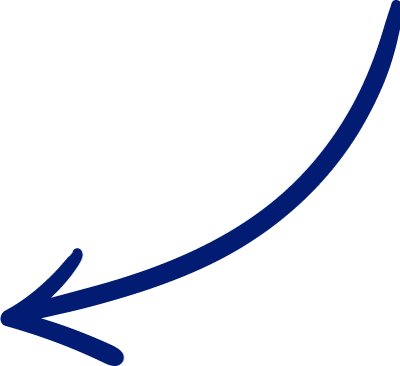 Gender Working Group

We meet online on the third Wednesday of every month to discuss key issues, activities, opportunities, and ideas for collaboration. We have a long and growing list of resources on gender and COVID-19.