Resources
This is a collection of resources from the Gender and COVID-19 project and the Gender Working Group. You can search by year, country and type of resource. We hope you will enjoy reading this growing body of knowledge from around the world.
We have a wider collection of Gender and COVID-19 resources in this google document which is curated by Rosemary Morgan.
The Covid-19 pandemic has affected the lives of people all across the globe, particularly the vulnerable and marginalised sections of society. With an unprecedented number of people being forced to stay indoors we need to consider lived experiences of people in vulnerable positions such as women and girls who endure disproportionate amounts of hardships due […]
The role of immunological differences between females and males in the responses to SARS-CoV-2 infection appears to be justified. There is ample evidence that antiviral immunity differs between the sexes. These are caused by e.g., sex steroid hormone signaling (i.e., testosterone, estrogens, and progesterone), genetics (e.g., immune function genes that escape X inactivation), and sex-specific […]
The reasons behind the disproportionately higher number of deaths among men compared with women as a result of the COVID-19 pandemic may not be clear for some time. Here the authors discuss some of the potential biological explanations for why men seem to succumb more readily to the deadly effects of the virus. As COVID-19 […]
In March 2020, the World Health Organization (WHO) announced that COVID-19 (novel coronavirus) reflected a global pandemic. Early epidemiological analyses demonstrated that boys and men have similar rates of COVID-19 infection to girls and women. However, boys and men appear to be disproportionately impacted with respect to severity and mortality, including those from marginalised or […]
The COVID-19 pandemic has exacerbated and accentuated an ongoing crisis of care. A historic lack of investment in care, especially in areas of elder care, has resulted in long-term care (LTC) facilities being the epicentre of the pandemic in various nations. In France, one-third of all coronavirus deaths have been in care homes, and in […]
Caring Under COVID-19: How the Pandemic Is – and Is Not – Changing Unpaid Care and Domestic Work Responsibilities in the United States, a new report by Promundo and Oxfam as part of MenCare: A Global Fatherhood Campaign, reveals findings from a rapid poll exploring the gendered and racial impacts of COVID-19 on care work. […]
The UNU Evidence, Policy, and Interventions for COVID-19 Tracker (UNU EPIC Tracker) is an inventory of the public health, economic, social and community measures taken to address COVID-19 across all countries. These measures include government policies and public sector interventions whose impacts are felt across all levels of society. A living platform, the EPIC Tracker […]
Women hold 70% of jobs in the health workforce, but when a health emergency strikes we hear the message: 'Step aside, ladies, men coming through to fix this'. The current COVID-19 crisis has been no different. Women are the experts who know the most about the health systems they keep functioning, day in and day […]
Men's health: COVID-19 pandemic highlights need for overdue The COVID-19 pandemic is shining a cruel light on the state of men's health globally. In 38 out of 43 countries for which provisional data were available, as of June 10, 2020, more men than women have died from COVID-19 despite a similar number of confirmed cases […]
It is important to include women and lesbian, gay, bisexual, transgender, queer, intersex+ persons in the monitoring and accountability mechanisms of the government. A policy that is based on gender concerns and a gender-sensitive fiscal response to the ongoing health crisis as well as the period after that is the need of the hour. Jashodhara […]
The COVID-19 pandemic and resultant social lockdowns are likely creating some disproportionate burdens for women and girls. Women make up almost 70% of the health care workforce, largely on the frontlines of care, exposing them to a greater risk of infection. At the same time, their access to reproductive and maternal health care has been […]
COVID-19 is exacerbating existing social and economic inequalities with major repercussions for women and girls. At the same time, women are on the frontlines of the pandemic, courageously providing care and services and offering recommendations for the way forward. GIWPS is providing expert analysis on the immediate and longer-term impacts of COVID-19 on women and […]
This brief was developed for actors working "on the ground" in outbreak response in humanitarian programmes and contexts. It focuses on the importance, reasons and recommendations for how to ensure gender inclusivity in outbreak response, based on evidence and lessons learned from CASS studies undertaken during the Ebola outbreak in the DRC (2018-present). Cellule d'Analyse […]
While there has been progress towards achieving gender equality globally, a recent study by the United Nations Development Programme (UNDP), which included data from 75 countries, reported that 91% of men and 84% of women hold gender biases against women [1]. Using the Gender Norms Index (GNI) [2] to assess social beliefs and attitudes towards […]
The COVID-19 outbreak has been declared a global pandemic and cases are being reported among displaced populations that are particularly vulnerable to infection. Humanitarian workers on the frontlines of the response are working in some of the most challenging contexts and also face elevated risk of contracting COVID-19 and potential stigmatization or violence in the […]
The Heilbrunn Department of Population and Family Health has created a digest of current news items focused on gender- and SRHR-related issues during the COVID-19 pandemic. You can sign up for the digest using the link. The Heilbrunn Department of Population and Family Health at Columbia Mailman COVID-19, Gender, and Sexual and Reproductive Health Digest.
COVID-19 has rerouted focus and resources internationally, yet there are needs which cannot be compromised even during emergencies – sexual and reproductive health services. The article addresses the current challenges to women's health and what immediate action needs to be taken to attend to the health of millions of women. Deepshikha Chhetri. (2020). Access to […]
Child malnutrition has long-term consequences for health, development and productivity. Covid-19 is limiting the reach and effectiveness of the two main nutrition programs in India: The Integrated Child Development Scheme and the Mid-day Meal Scheme. Currently, many Anganwadi workers are being overburdened with Covid-19-related activities and have ceased the provision of meals. Children in containment […]
There is no doubt that the lockdown has disproportionately affected the marginalised. In this context, the authors examine COVID's impact on women's employment and their businesses. They look at why rejuvenating the economy will require inclusive policy making from a social-economic lens. Dipa Sinha and Sona Mitra. (2020). Women's Employment Amid a pandemic: what are […]
The report summarises the challenges women and their collectives are facing during the lockdown and concludes with a series of recommendations. Tankha, Rukmini (2020). Voices for the field: impact of COVID-19 on women and their collectives in India. What Works to Advance Women and Girls in the Economy (IWWAGE).
Gender Working Group

We meet online on the third Wednesday of every month to discuss key issues, activities, opportunities, and ideas for collaboration. We have a long and growing list of resources on gender and COVID-19.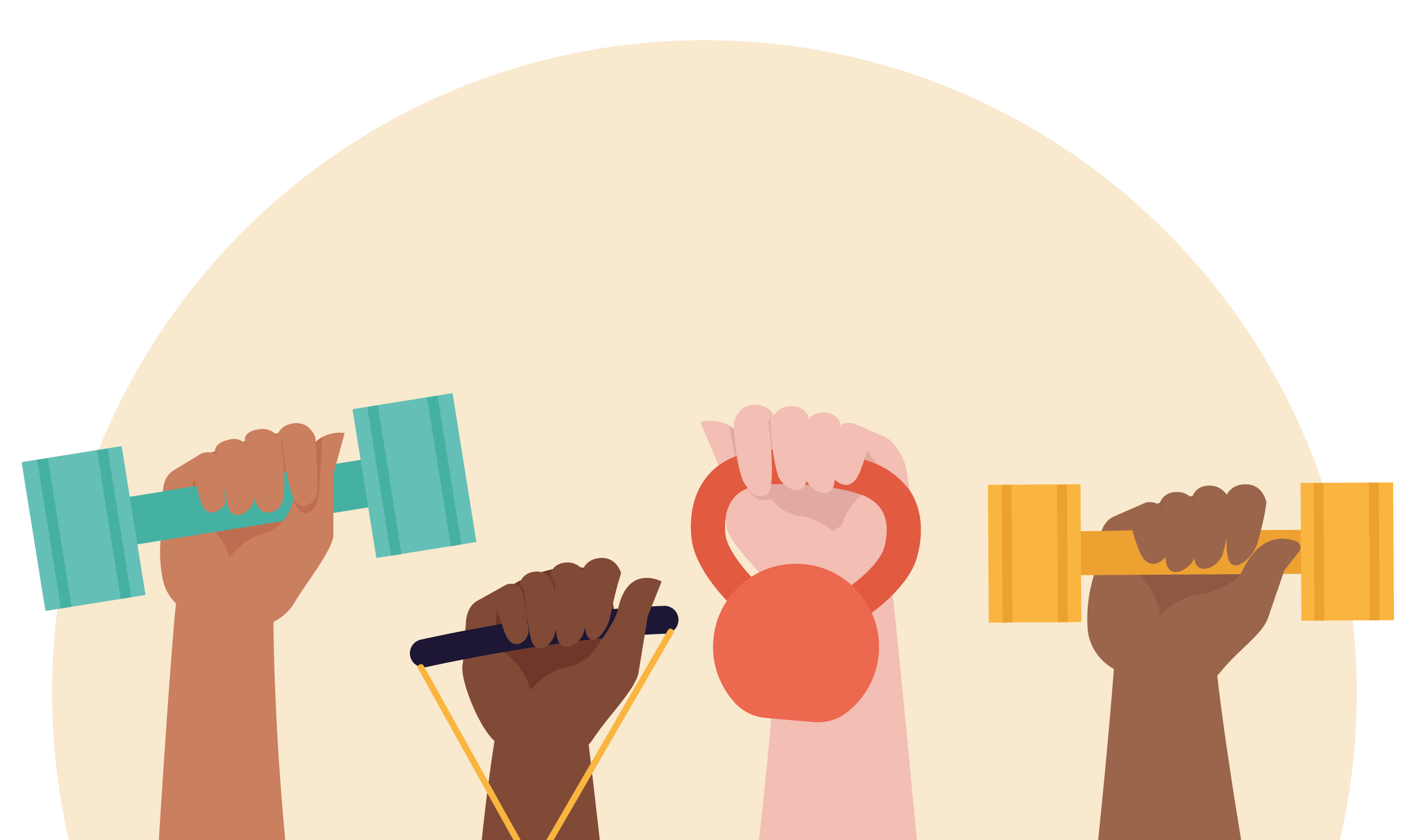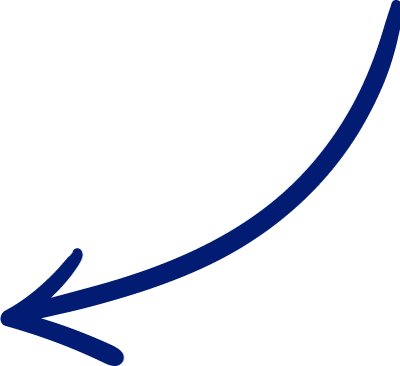 Gender Working Group

We meet online on the third Wednesday of every month to discuss key issues, activities, opportunities, and ideas for collaboration. We have a long and growing list of resources on gender and COVID-19.