Resources
This is a collection of resources from the Gender and COVID-19 project and the Gender Working Group. You can search by year, country and type of resource. We hope you will enjoy reading this growing body of knowledge from around the world.
We have a wider collection of Gender and COVID-19 resources in this google document which is curated by Rosemary Morgan.
As the first wave of COVID-19 vaccines enter the market, and global immunisation programmes are implemented, the time is right to remind researchers and regulatory agencies of the critical importance of including biological sex as a variable in trial data analysis and reporting. The phase 3 Oxford–AstraZeneca trial interim report indicates more participation from women, which […]
During health emergencies, neglect of gender experiences and needs can compromise the outbreak response. Ebola in West Africa and Zika in Latin America had gendered effects that were evident during the crises, yet governments and international organizations failed to prioritize a gender-inclusive response. There is the same risk that gender-inclusive responses and knowledge will continue […]
Since April 2020, researchers at the Harvard GenderSci Lab have been tracking COVID-19 cases and fatalities by sex/gender across 53 US states and territories, providing weekly updated numbers on the "US Gender/Sex COVID-19 Data Tracker." This blog post documents the current state of COVID-19 sex/gender data, explains the need for more inclusive reporting, and shows how existing data suggest […]
On the 8 March Gender and COVID-19 Project staff Anne Ngunjiri, Clare Wenham and Rosemary Morgan took part in The Exchange on The Gendered Impact of COVID-19, which was coordinated by Women in Global Health and the Gender and COVID-19 Project. The Exchange is a series of town hall style meetings, hosted by the Independent […]
Much has been made in the press about the role of women's leadership in responding to the Covid-19 pandemic. The media has hailed the success of leading figures such as Jacinda Arden, Tsai-Ing Wen, and Sanna Marin in managing to keep case numbers low during the last year. This has been mirrored in academic research, […]
The purpose of this brief is to draw the attention of federal, state, and municipal policy-makers in Brazil to the effects of COVID-19 related to gender and race/ethnicity. It aims to contribute to public policies to face the current health crisis and offer subsidies to prepare for possible crises. It proposes seven priority areas that […]
Brazil is the epicentre of the covid-19 pandemic. With almost 14 million cases and more than 365 thousand deaths, Brazil accounts for 12.26% of all global covid-19 deaths while only counting for 2.71% of the global population. The country's public health system is collapsing, with a lack of intensive care unit beds and a scarcity […]
A total of 1,829 Brazilian public health professionals were interviewed, such as doctors, nursing professionals, community agents and others, during the month of March 2021. The results reinforce the neglect of public authorities in relation to these professionals and the lack of progress after more than a year of pandemic, when the country is experiencing […]
The coronavirus disease 2019 (COVID-19) pandemic poses particular challenges for migrant workers around the world. This study explores the unique experiences of foreign domestic workers (FDWs) in Hong Kong, and how COVID-19 impacted their health and economic wellbeing. Interviews with FDWs (n = 15) and key informants (n = 3) were conducted between May and August 2020. FDWs reported […]
COVID-19 has impacted women and girls around the globe in adverse ways. However, little attention has been paid to women and girls in humanitarian settings, those whose safety has already been reduced due to conflict, natural disaster or displacement. For these women and girls, COVID-19 has made them particularly vulnerable to increases in gender-based violence. This is […]
Vaccine passports are being dubbed the solution to reopen economies and get back to some form of reality. The principle is straightforward: those who've had a vaccine would be able to present evidence of this to enable entry to a country, onto a plane, into a cinema or pub. This would be much like the carte […]
The Editors correctly highlighted the situation the health workforce is in, and how it is facing "serious harms to their physical and mental wellbeing while trying to deliver quality care" during the COVID-19 pandemic. Considering the health workforce as a homogeneous group misses the reality of who is affected within this group and the necessary […]
Gender norms, roles and relations differentially affect women, men, and non-binary individuals' vulnerability to disease. Outbreak response measures also have immediate and long-term gendered effects. However, gender-based analysis of outbreaks and responses is limited by lack of data and little integration of feminist analysis within global health scholarship. Recognising these barriers, this paper applies a […]
The COVID-19 pandemic has deepened inequities and undermined health, human rights, and gender equality for forcibly displaced populations.1, 2 The United Nations Refugee Agency estimates that, at the end of 2019, there were 79·5 million people forcibly displaced as a result of persecution, conflict, violence, human rights violations, or events seriously disturbing public order.3 Evidence about the […]
This review describes the sex and gender differences in COVID-19 presentation, treatment, and outcomes. We discuss the differences between the sexes in susceptibility to infection, the role of sex chromosomes on the body's immunologic response and the influence of hormones on the body's response to the virus. Additionally, the sex differences in clinical and laboratory […]
On the 11 March 2020, coronavirus disease (COVID-19) was declared a pandemic by the World Health Organization.1 Other coronavirus outbreaks which have occurred include the 2002–2003 severe acute respiratory syndrome (SARS) and the Middle East respiratory syndrome (MERS), first reported in 2012. Outbreaks like these can impact sexual and reproductive health and rights in various […]
The University of Bath and IOD PARC captured the responses of Palestinians living in refugee communities to a range of COVID-19 public health measures. They found that participants had a good understanding of the virus and how it was transmitted but perceived the preventative health measures taken to be worse than the virus itself. This […]
To ask why COVID-19 hasn't been deadlier in Africa is to suggest that more Africans should be dying. We need better questions… Nyabola, N. (2020, October 21). How to talk about COVID-19 in Africa. Boston Review.
Materials crowd-sourced from the FinEquity community on the issue of women's financial resiliency as it relates to COVID-19 (or other serious crises). FinDev Gateway. (2020). Women's financial resiliency as it relates to COVID-19. 
Background The COVID-19 pandemic has put a spotlight on political leadership around the world. Differences in how leaders address the pandemic through public messages have practical implications for building trust and an effective response within a country. Methods We analysed the speeches made by 20 heads of government around the world (Bangladesh, Belgium, Bolivia, Brazil, […]
Gender Working Group

We meet online on the third Wednesday of every month to discuss key issues, activities, opportunities, and ideas for collaboration. We have a long and growing list of resources on gender and COVID-19.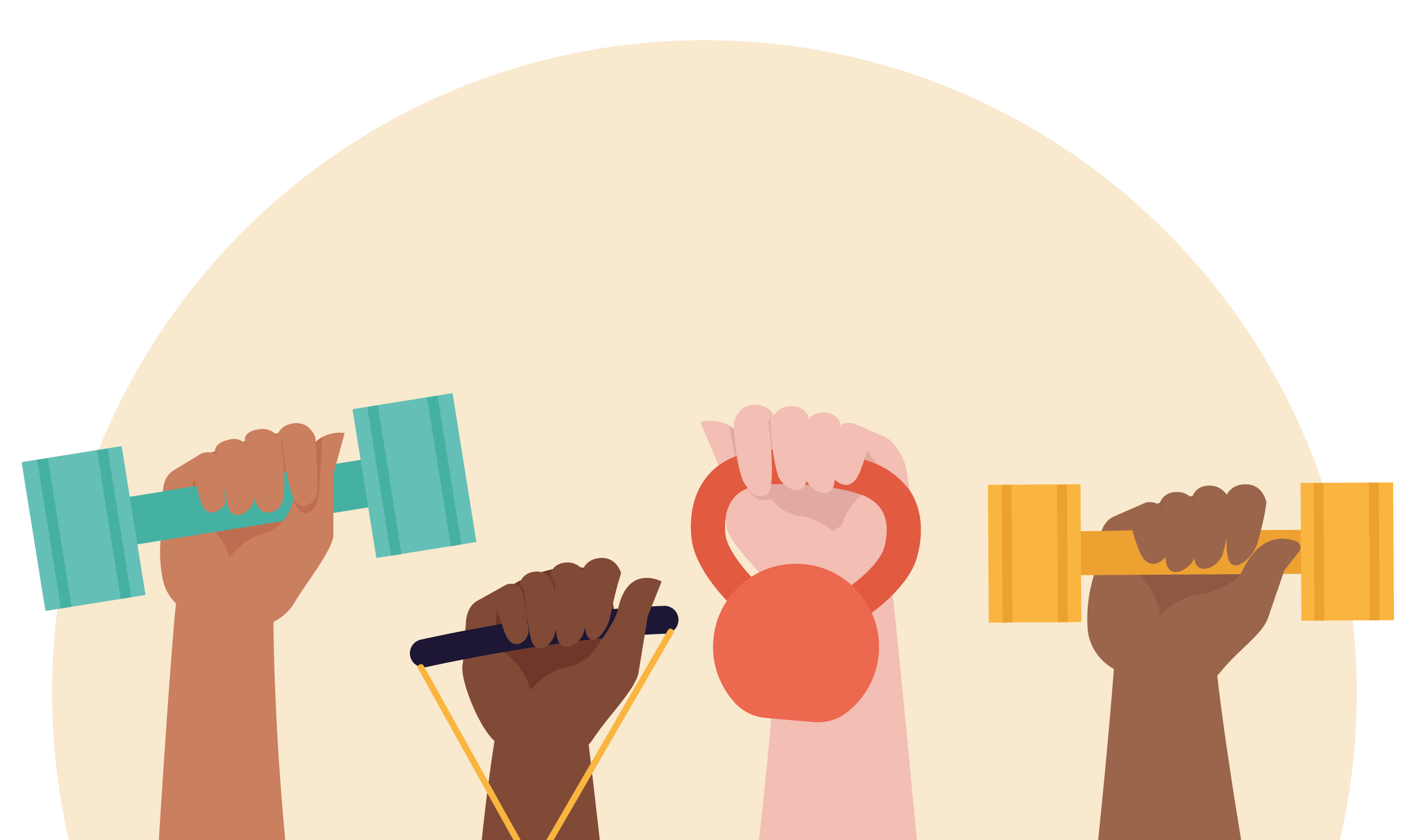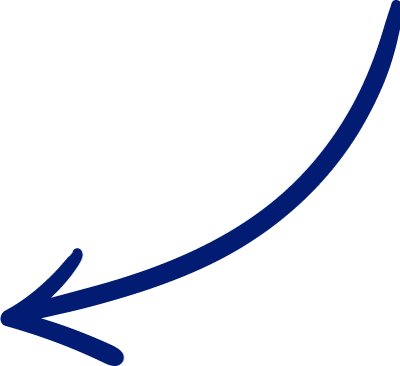 Gender Working Group

We meet online on the third Wednesday of every month to discuss key issues, activities, opportunities, and ideas for collaboration. We have a long and growing list of resources on gender and COVID-19.