Resources
This is a collection of resources from the Gender and COVID-19 project and the Gender Working Group. You can search by year, country and type of resource. We hope you will enjoy reading this growing body of knowledge from around the world.
We have a wider collection of Gender and COVID-19 resources in this google document which is curated by Rosemary Morgan.
Read the full article here: To 'Build Back Better,' Listen to Women COVID-19 has walloped the world's women. As the virus spread, women—who are overrepresented in hard-hit industries like food service, hospitality, education and, crucially, health care—found themselves vulnerable, unemployed and without a social safety net, and often neglected by government crisis responses. Closures of businesses […]
Effective, decisive, and inclusive: Women's leadership in COVID-19 response and recovery This working paper is part of UN Women's research efforts to highlight the importance of women's leadership and participation in decision-making during the pandemic and beyond. The working paper tackles the question of how women leaders at the national and subnational levels of government […]
When schools shut: Gendered impacts of Covid-19 school closures School closures to mitigate the spread of COVID-19 have caused unprecedented disruption for nearly 1.6 billion learners across the globe. Beyond alarming effects on learning loss and school dropout, they pose an immediate and long-term threat to gender equality, with gender-specific effects on health, well-being and […]
Insegurança alimentar de mulheres e suas famílias no contexto da pandemia no Brasil Este relatório apresenta resultados preliminares da pesquisa "Covid-19, risco, impacto e resposta de gênero", desenvolvida no Brasil pela Fiocruz e instituições parceiras1. Diversos temas relacionados aos impactos da pandemia da Covid-19 na vida das mulheres são contemplados pela pesquisa, mas este relatório […]
Women and their families' food insecurity during a pandemic in Brazil This report presents preliminary results from the research "COVID-19, risk, impact and gender response" carried out in Brazil by Fiocruz and partner institutions. Several subjects related to the impact of COVID-19 in women's lives are addressed by the research, but this report focuses specifically […]
The Risk and Resilience Project identified the effects of COVID-19 on women healthcare workers' health and wellbeing in British Columbia (BC). This brief provides an overview of the findings from research with nurses. It identifies levers of change to strengthen gender-responsive health systems and better support women healthcare workers to ensure they can provide a […]
The COVID-19 pandemic has disproportionately impacted women and vulnerable groups, as well as compounded pre-existing gender inequalities. As a result, measures to mitigate the gendered impacts of COVID-19 must be part of pandemic response and recovery plans. This report analyzes the gender responsiveness of Nigeria's COVID-19 plan by asking: How has the COVID-19 pandemic impacted […]
The pandemic has tested and even reversed progress in expanding women's rights and opportunities. Women have not recovered lost jobs and income, hunger is on the rise, and school closures threaten girls' educational gains. Women's participation in government, research, and resource management remains far from equal. Vulnerable groups of women, including migrants, those with disabilities, […]
COVID-19 & feminist foreign policy: Canada's comparative advantage ABSTRACT The global COVID-19 pandemic has brought unprecedented attention to the relationship between gender inequality and global health security. Within this context, Canada is well placed, due to its foreign and domestic policy commitments to advancing gender equity, to take a leadership role in addressing the disproportionate […]
Gender and Race on the Frontline: Experiences of Health Workers in Brazil during the COVID-19 Pandemic In this article, we seek to contribute to this literature to demonstrate the gendered and racial effects of COVID-19 within the role of women as healthcare workers. Health emergencies differentially affect groups across societies. As witnessed during H1N1, Ebola, […]
Unlocked in Lockdown: Responding to the shadow pandemic of gender violence Warriors of the Shadow Pandemic is a short clip that acknowledges the work of the counselors who put themselves front and center in the middle of lockdown to extend support to domestic violence survivors. It is no surprise that a massive increase was seen […]
Bringing in the Gender and Rural Perspective to Dealing with Covid 19 The suggestions – maintain social distancing, stay-at-home and be responsible quickly turned to a full country lockdown with a notice of 4 hours by the Prime Minister, Narendra Modi on 24th of March, 2020. While a government enforced directive was of grave importance […]
Gender-Based Violence and COVID-19 in Fragile Settings: A Syndemic Model This report examines the avenues through which the COVID-19 pandemic has compounded the pre-existing epidemic of gender-based violence in fragile settings and, in turn, how gender-based violence can directly and indirectly contribute to COVID-19 vulnerability and community transmission. The authors' research was supported by the […]
The ongoing COVID-19 pandemic has had multi-layered socioeconomic effects on women and girls. Women have faced a surge in gender-based violence, exacerbated by confinement, overcrowding and socioeconomic insecurity. During lock-downs, women who carried out essential tasks, such as nurses, midwives, cleaners, and carers had to be at the forefront risking their health and safety, while […]
The COVID-19 pandemic is affecting food and nutrition security through economic and social systems shocks, food system disruptions and gaps in coverage of essential health and nutrition services. Food systems in low- and middle-income countries must adapt and strengthen food and nutrition security in the wake of COVID-19… Carducci, B., Keats, E. C., Ruel, M., […]
Practical guides for adolesecents and young people, and their parents and caregivers to see how gender can affect our lives during the COVID-19 pandemic. Frontline AIDS. (2020). COVID-19 and gender: A guide for adolesecents and young people.
The pandemic and the subsequent lockdowns implemented by governments across the world had severe economic and social repercussions. World over, women are grappling with a triple burden of loss in incomes, increased care and domestic work and an escalation of domestic violence (1). COVID-19 has disproportionately affected women workers in the informal economy (2).The International […]
The economic downturn precipitated by Covid-19 is different from that caused by previous shocks. It is likely to have a particularly harsh impact on hospitality, retail, and care sectors that are female-dominated and dominated by Black and minority ethnic workers. At the same time, services that enable women, and especially disabled women's, labour market participation, […]
The division of work between women and men is, and has long been, profoundly gendered. Women's access to paid work, leisure time and power remains heavily constrained by traditional social roles as carers and mothers even as they have increasingly entered and remained in the labour market. The response to Covid-19 has seen a significant […]
In this study we focused on two aspects. First, in addition to vaccine hesitancy, we wanted to understand people's knowledge, awareness, perception, and attitude towards the availability of and access to vaccines. Second, in all analyses we stratify the answers by the respondents' gender to unearth possible gender disparities which may shed light on concerns […]
Gender Working Group

We meet online on the third Wednesday of every month to discuss key issues, activities, opportunities, and ideas for collaboration. We have a long and growing list of resources on gender and COVID-19.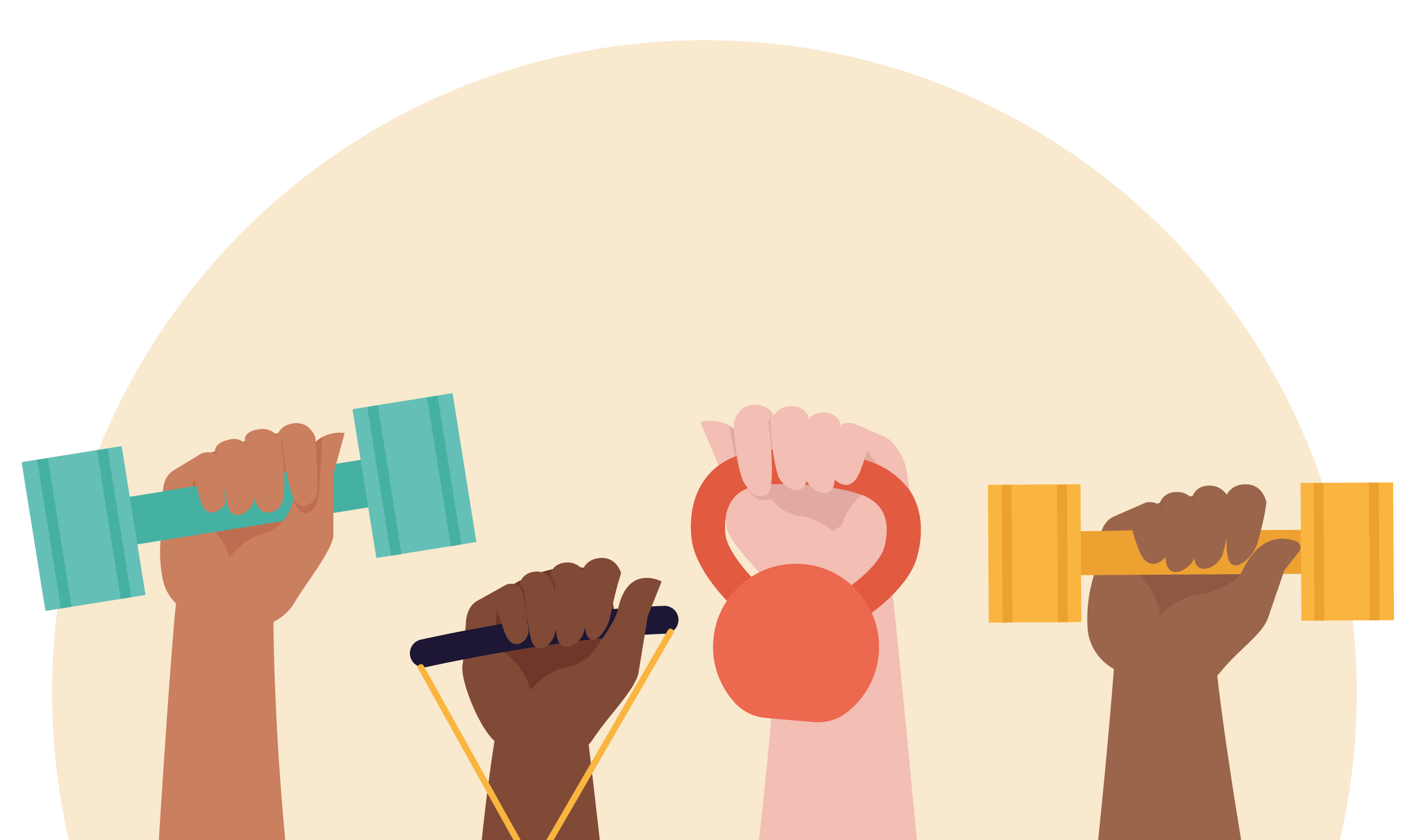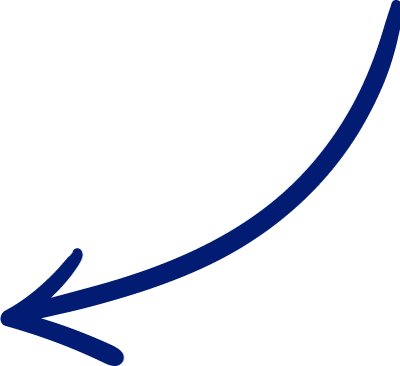 Gender Working Group

We meet online on the third Wednesday of every month to discuss key issues, activities, opportunities, and ideas for collaboration. We have a long and growing list of resources on gender and COVID-19.